Bridge for the aged.  In a community where the dirt is younger than the residents, Green Valley, AZ.
The contemporary, 2014, game of bridge parallels grade school recess in the 1940's.  Playground pick-up games of Red Rover, Tag, and Hopscotch by exuberant adolescents allow the teachers to have a well-deserved, twenty-minute, coffee and cigarette break.
Dateline:
The Wallace School
Gary, Indiana
March, 10, 1949
Monday 8:15 AM
Hazel Markwalder, 5th grade teacher, former WAVE (Women's U.S. Navy, W.W.II) is the declarer and on lead;
"Class, please stand for the Pledge of Allegiance,
then sing our chorus, with gusto"
O Columbia! the gem of the ocean,
The home of the brave and the free,
The shrine of each patriot's devotion,
A world offers homage to thee
Curious I can recall the anthem, 65 years later, to the day, yet forget that a two club response over opener's no trump is a request for a four card major. Stayman may as well have been Dustin Hoffman's, Rain Man.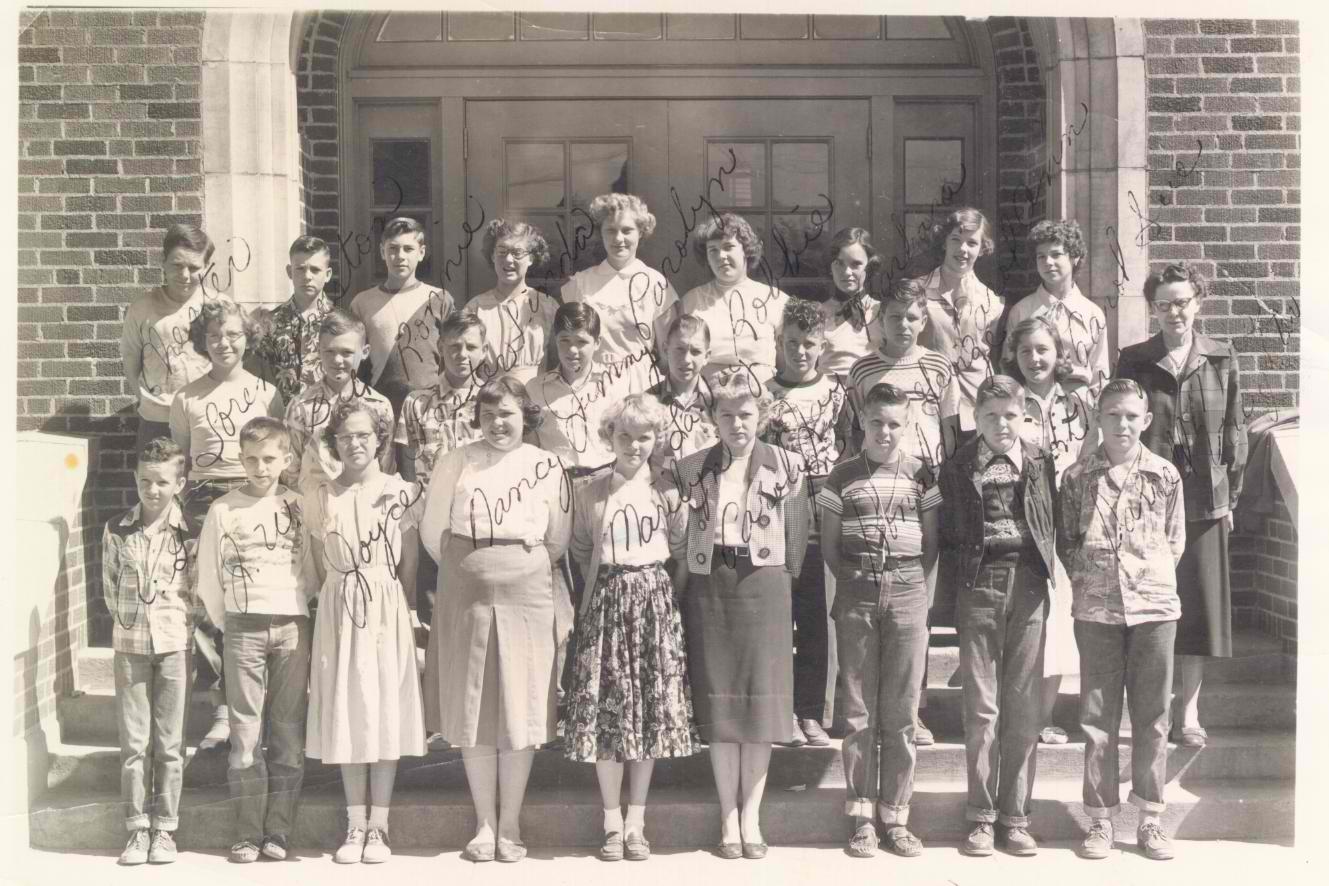 Being held hostage, without restraints, in a large recreational facility with 100+ senior citizens, is voluntary.  The ratio, 4:1, women over men, is quite favorable.  And, too, makes the room smell nicer.  Estrogen and spanx vs. testosterone and athletic supporters will always end, legally or not, nolo contendere.  We're here to improve our game of bridge, without being spanked.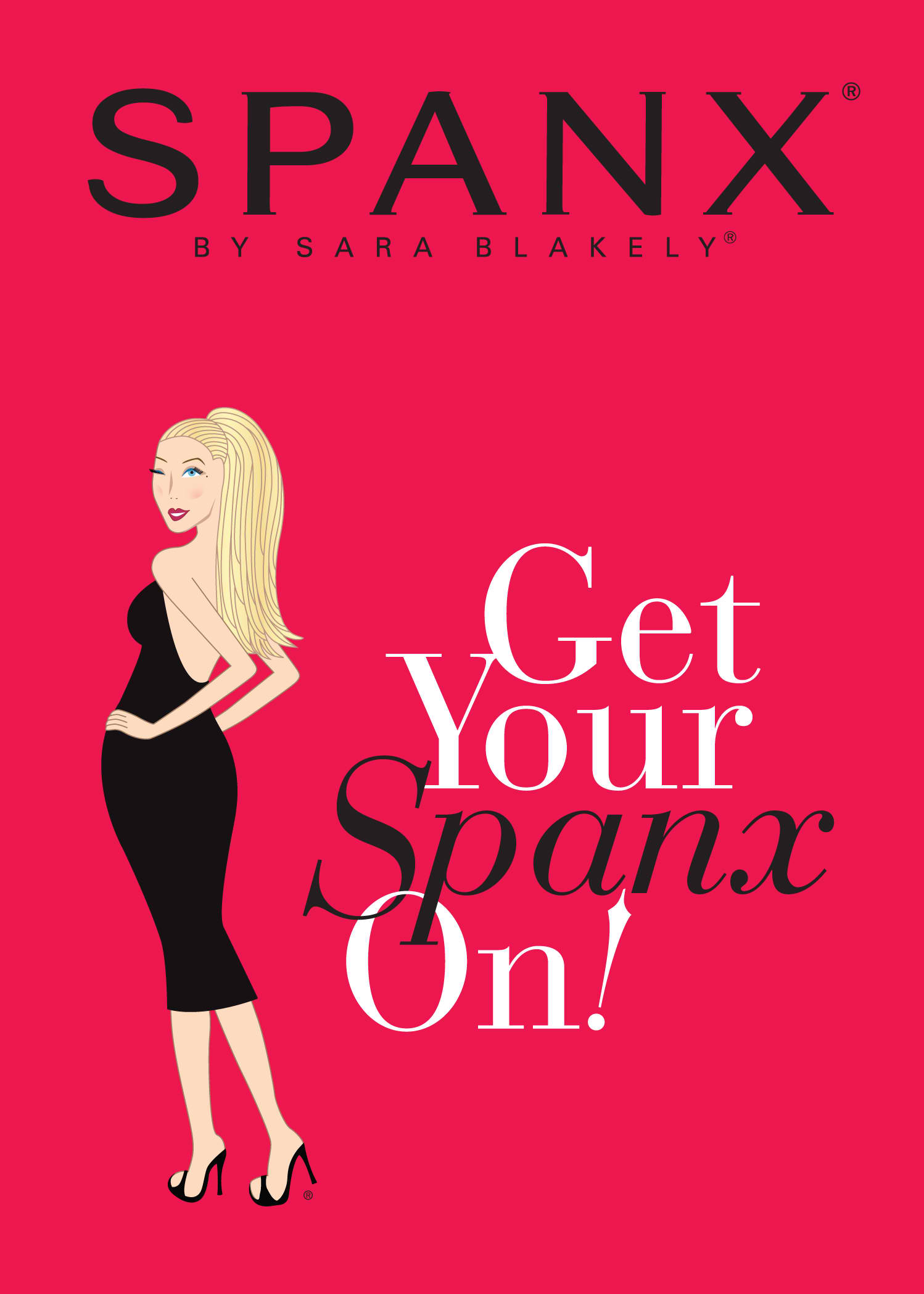 Substituting for Mrs. Markwalder is bridge guru, Brenda Sonderegger, a mixture of histrionics and humor laced with an accent residing somewhere between the south side of Brooklyn and the north side of Savannah.  And, eh, a touch of Canadian.
She is patient, thorough, and has at her disposal the despised electronic gadget, PowerPoint®, but (insert smiley face) doesn't need it.  Look, most of us are at an age where we can't read the Snellen Chart at the eye doctors'.  The one that starts with the big E at the top.  I'd rather stare at the Periodic Table of the Elements, where, unlike the dictionary, Lithium comes before Lead. So help me Duracell®.
Spicing her anecdotes with mild expletives, she emphasizes the serious nature of the game; whatever their contributions to society, bridge opponents can be an important source of protein.
Around the room, her unpaid elves, all experts, carefully 'tsk, tsk' over the shoulders of erring students, while patiently providing guidance to the strays. The atmosphere is electric. Mostly AC.  The cost of this instruction….?….less than the price of a new undergarment.
Ms. Brenda is also a director of sanctioned* games, where everyone, expert and neophyte alike, is admonished to 'listen up' for announcements;
the hospital and necrology report
turn off your cell phones
no 'snapping' of cards (an irritation to the hearing assisted)
no perfume or cologne, please
watch the clock
Slow play. If you're in a 3-way race with a snail and a turtle, and you finish 3rd…it's time to speed up.  She works the room like the emcee at a Born Again rally.  Halleluiah, Sister B.
As for me, I look forward to the return of  beginner's class in 2015, as soon as I locate a Spanx for Men store.  If unrecognizable, that's o.k., just follow your nose; look for the artificially trim guy wearing a girdle and reeking of Chanel #5.
* sanctioned—an adult game, with rules = to tag, red rover, war, and hide & seek, only someone keeps score.  A day at the beach, where every player has different sizes of buckets and pails, yet we all go home with sand between our toes.  Adultery, an unsanctioned activity, down two and vulnerable, may result in a bad board.
credits:
"Bridge is the last game in which the computer is not better"…Bill Gates
Spanx® logo, by permission, Sara Blakely
PowerPoint®, Microsoft Corp.
©insightout2014