For most Ba T sters,  arithmetic preceded interest in cars. Taking a journalist's view, Math 101, herein is a modest introduction to a favored website, BringATrailer.com . The web identity tacitly implies that described vehicles may be 'projects', however that element applies to a minor %age.  The logo is hardly subtle.

* Minimal background noise; the genesis, Jan2007, CA, 'gearhead' Randy Nonnenberg and  colleague, Gentry Underwood, via Texas, the UK, and now CA, shared a common interest in unusual vehicles offered for sale, foreign and domestic.  They began to share the addictive passion online, an itching Lyme Rock virus, slow growing.
Knowledgeable, self-assured, neither would ever order french toast in a German restaurant.
Nonnenberg ⬇,  Underwood ➘
Noted writer, Rob Sass, seen in his 911, described Ba T in detail, Autoweek, Nov2015. ⬇ His must-read, best seller, "Ran When Parked", will no doubt lead to a sequel, "Needs a Recharge".
Fast forward one decade, Ba T has morphed into a seismic game-changer for auctioning interesting, 'cool' collectible cars.
Of note, the past 30 days activity; ~late April-May 20, 2017
Rolling average # of daily offerings       50.31
total # lots offered,                                    337
total # sold                                                  253 (75.07% sellthru)
total # reserve not met                             84 (24.93%)
total $$, sales                              $6,545,401.00
average $ price/vehicle sold           $25,871.15
Marketing autos may be arbitrarily divided;
Tier 1   (high end auction venues)
RM Sotheby
Gooding & Co
Bonham
******************
Tier 2    (cattle calls)
Barrett Jackson
Leake
Mecum
Russo & Steele
Auction America (RMS subsidiary) 
Hey, you paid too much, but we're on TV !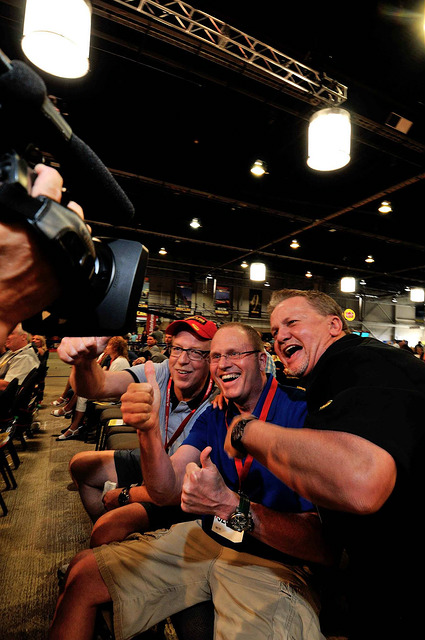 ****************
Tier 3     (low end)
eBay
Hemmings (refined pulp)
Craigslist
Autotrader (pulp)
Local daily newspaper classifieds
******************
Tier 4     (slim to zero, overdone glam rags)
DuPont Registry
Robb Report
Prior to Ba T, a vacuum existed between tier 2 and 3.  No longer applicable, as Ba T, by simple extrapolation (multiply the figures above x 12) is a threat to all four tier's vulnerability;
unbiased descriptions
thorough commentary by the Ba T community
Fair warning: i.e., on occasion, clumsy, clever, clairvoyant, clueless, cliquish, classic, clarifying, clinical, often challenging both spelling and grammar, but always entertaining…..pure fun, free, at your own desk, functioning mute and delete keys at the ready.
no tent rental, glossy ads & catalogues, lanyards, gasbag auctioneers, frantic floormen waving hankies, biker dudes with white gloves pushing cars on/off stage, EtOH-infused bidders & bimbos, klieg lights, unbuttoned velocity channel 'stars', clad in Peter Pan bling.  
"If I overbid, you get that tattoo I promised"
professional site management; realistic and reasonable fee structure, real time finish, zero snipe or shill bidding.
A well-written critique of the live auction experience can be viewed here, writer unknown. Lengthy, however it encompasses parallel results, voiced by many sellers.
                      Auctionmania Circus  ⬇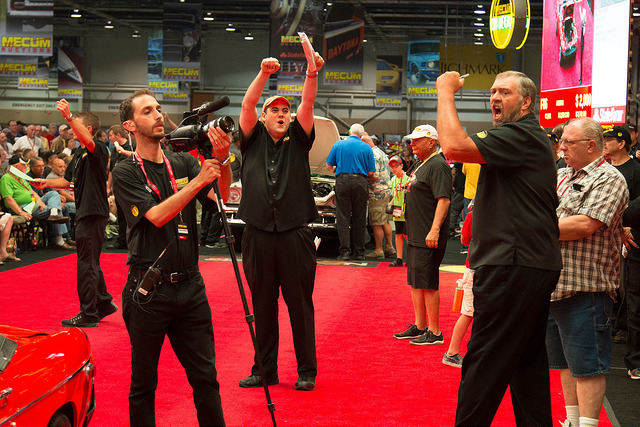 ;
Full disclosure: the author has no ownership and/or financial interest/currency in any business entity listed herein.  Any resemblance to person/persons, living or deceased, is not coincidental.
©insightout2017