—–Original Message—–
Jan 5, 2020, at 1:44 PM
Dateline : Green Valley, AZ
0647 hrs MST 5Jan2020 42℉
Walking our dog, Mrs. Wilson, in the desert. Early morning, camera in hand.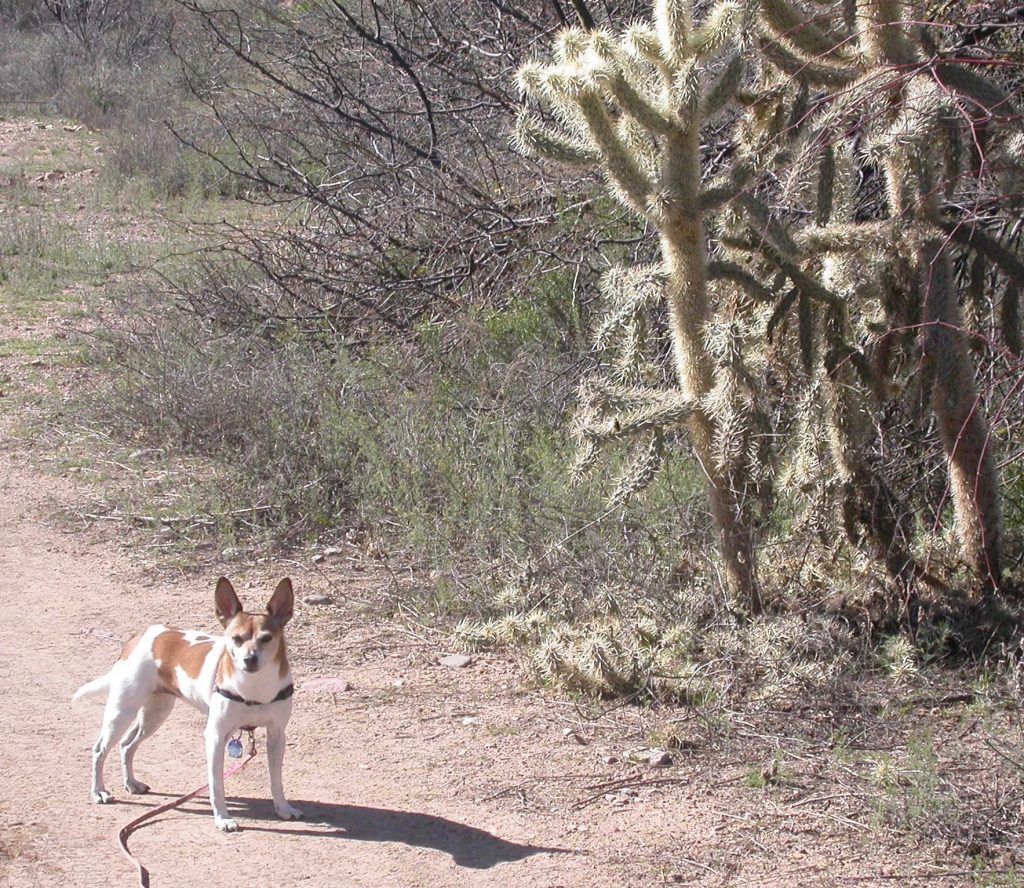 Gazing through a misty grove of pecan trees toward the Santa Rita mountains, the image of a mythical figure, laying prostrate, resting, eyes closed. The nude branches appeared to provide the requisite bearded chin and a crown of thorns.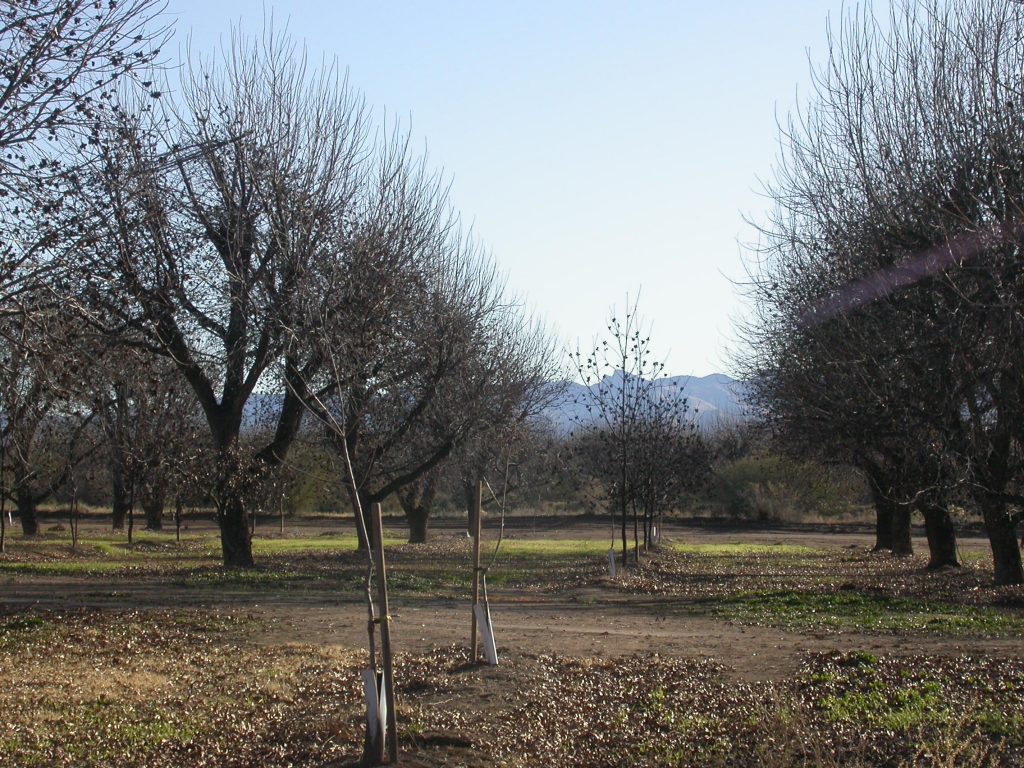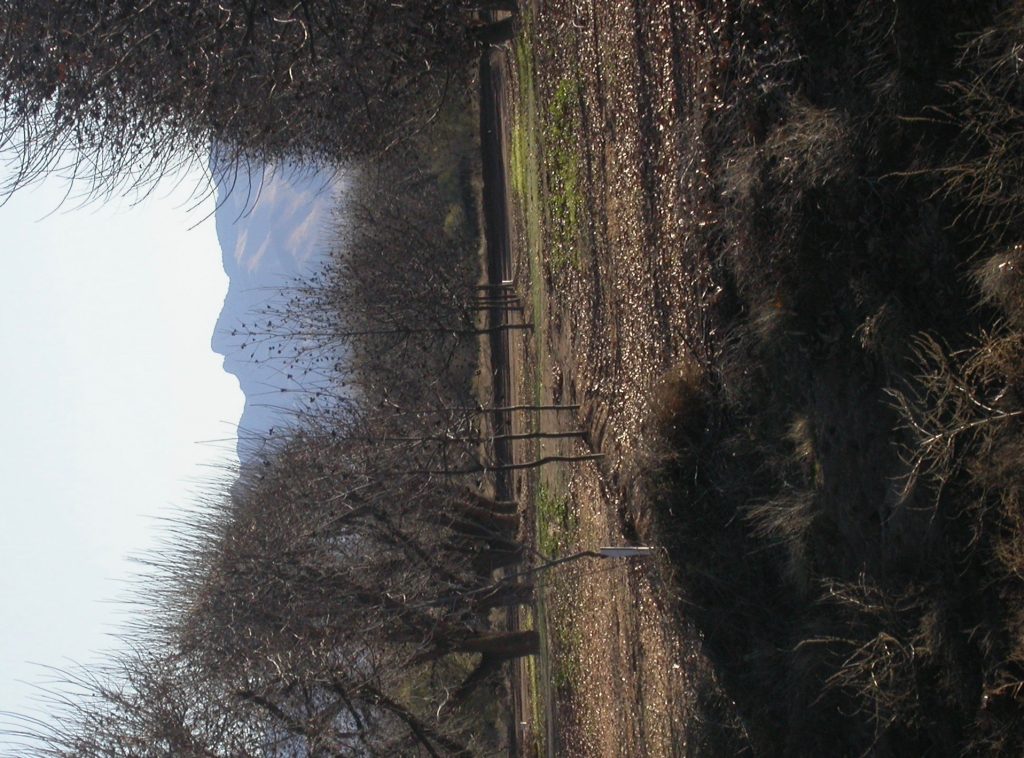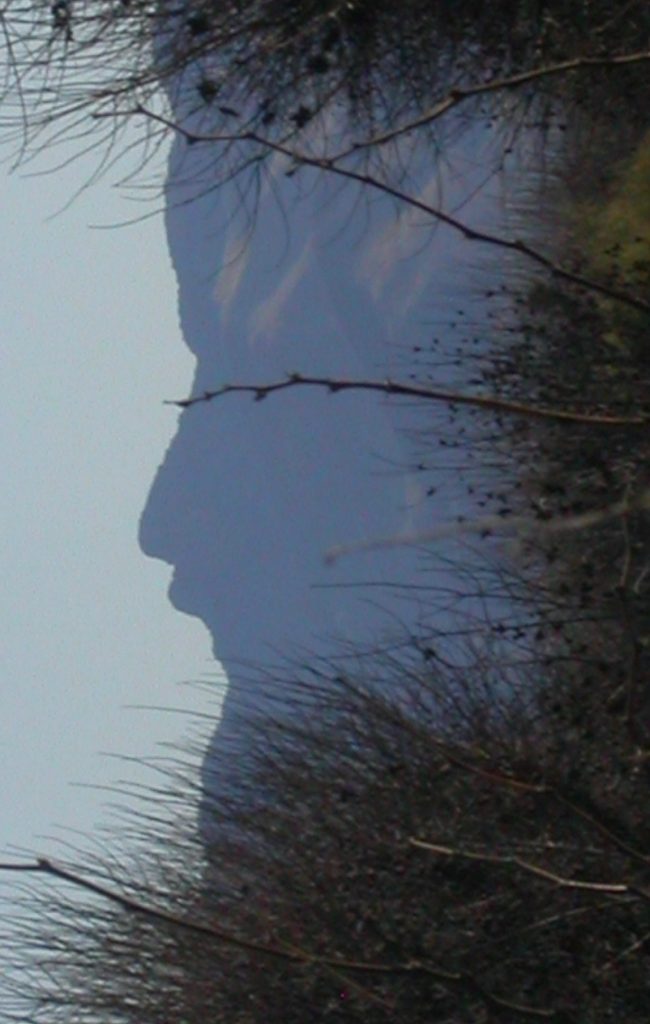 My 1st thought turned to a distant memory, one Myrtle Young; The Potato Chip Collector. She appeared on the Johnny Carson show, 1987, to exhibit her collectibles. Each chip resembled a character. Bob Hope. A camel. Pair of dirty socks. She showed Johnny her most prized chips, one of which Johnny promptly plucked and ate. A moment in comedy history.
Too, a collector had once demonstrated a piece of burnt toast, in the image of the Virgin Mary.
The mysterious Shroud of Turin, seven centuries old, remains a leading tourist attraction in Italy.
I could not resist sharing the silhouette, perhaps the adult…?…son of God.
Having no distinction as a religious zealot, i.e., sinning seems far easier.
Full confession : my best friend Pat, and I, posed as priests during Christmas trying to attract ♀♀♀ with candy.
In a farmer's market. It worked.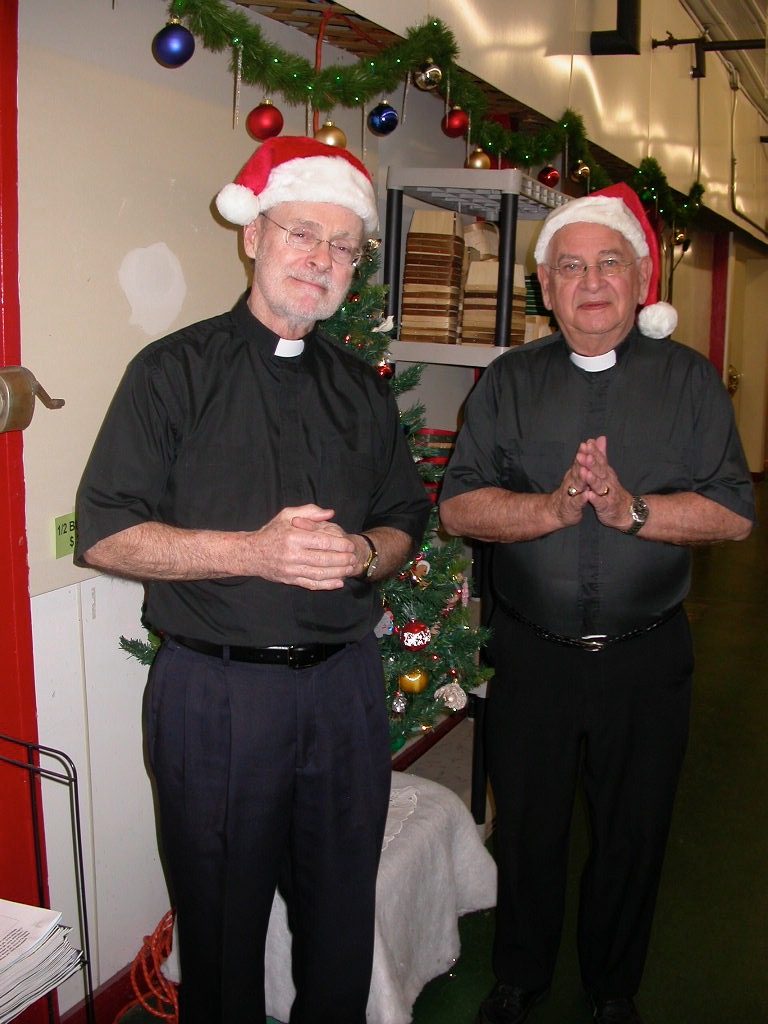 I have read the truly faithful believe in a second coming of Christ.
This is not an epiphany.
What I do imagine, now would be an opportune time.
That is, if He (or She) isn't busy ?
The politest of the seven continents, smoldering scorched earth.
The coldest, now melting.
Indonesia, Puerto Rico, Caribbean, India, drenched in putrid water.
The largest, Asia, blanketed in unbreathable air.
Africa, only modestly improved since the stone age.
Crackpots in Venezuela, N. Korea, Syria, Iran, WashDC.
Yemen, Afghanistan, Somalia, South Sudan, Mali, Libya,Turkey, enveloped in yellow "Do Not Cross" tape.
Here, down on earth, mankind, i.e. billions plus, could use a helping hand.
Are we being dismissed as a failed experiment, a bumper sticker moment, caught in traffic waiting at an infinite red light ?
We've made a mess. Things have gone downhill since Johnny ate the potato chip. Please come back, the sooner the better.
And if you have an internet connection, enjoy the potato chip tape. Send Johnny back if you are too busy at the moment.
©insightout2020