As youngsters, we often referred to tennis shoes as 'sneakers', characterized by rubber soles, faded black cloth uppers, and the aroma of the 7thgrade boys locker room.
For 30 years I wore a cheap pair in honor of Fred Perry, the last British player to win a men's singles Grand Slam title, Wimbleton 1936.  Until my children, in their early teens, began mocking my fashion sense. Apparently, shoe branding equated to social standing.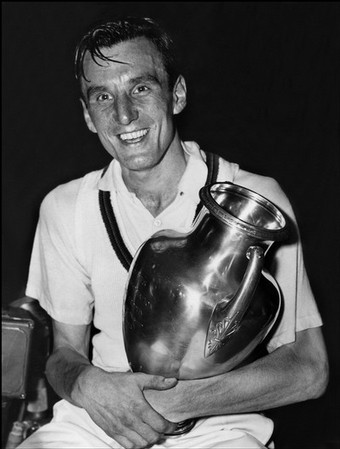 Fred Perry was also a table tennis champion.
Sooo…May 20, 1987, a Wednesday, I opted for an upgrade to an adult grade leather casual, Bass Boaters®.  I recall this, not from memory, but a curious habit of always dating each pair of shoes when purchased.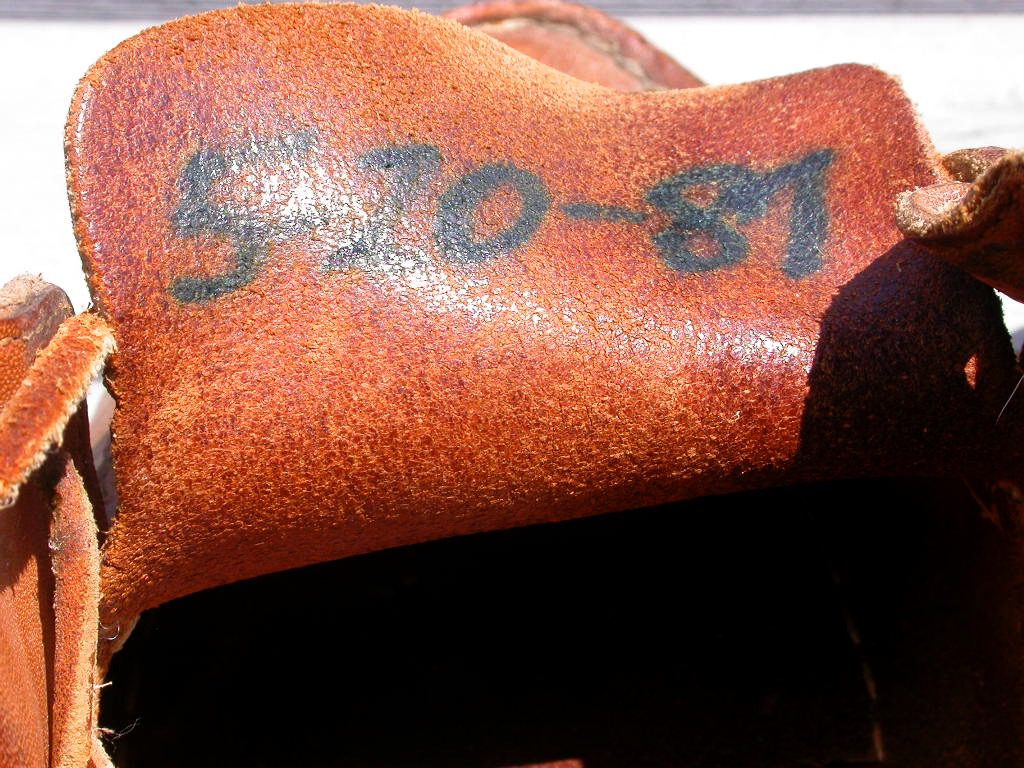 Stylish to me, although never having owned a boat, I learned too late they were a second tier brand….admonished because the best, most desirable, with patented non-slip soles for walking a damp teak deck on your cabin cruiser, were Sperry TopSiders®, the choice of eastern elite Ivy leaguers.
Now,  31 years later, I still wear the boaters, walking my dog, down to the DeTour marina to look at other people's boats.  And their shoes.  Posing as the ancient mariner.  A patina of 'previously owned', the soles have the Firestone tread depth of a 1941 Studebaker Champion headed to Kaminski Salvage on South Bend's west side.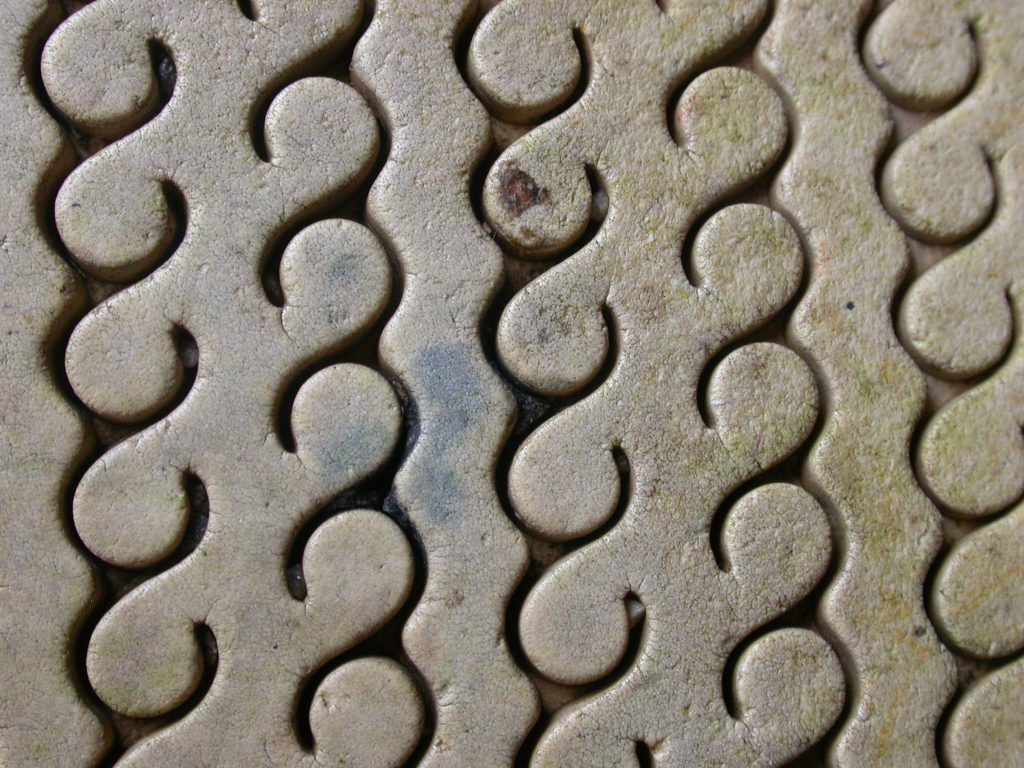 There are more cracks on the perimeter than my ladyfriend (Judy Starbucks) in Patagonia.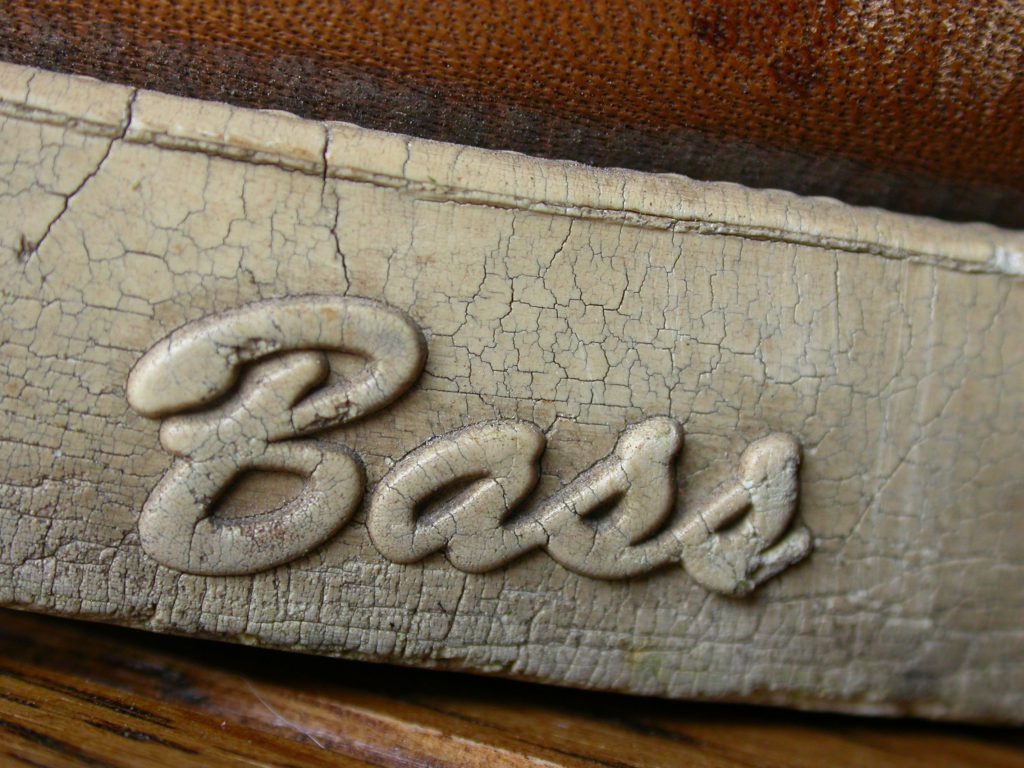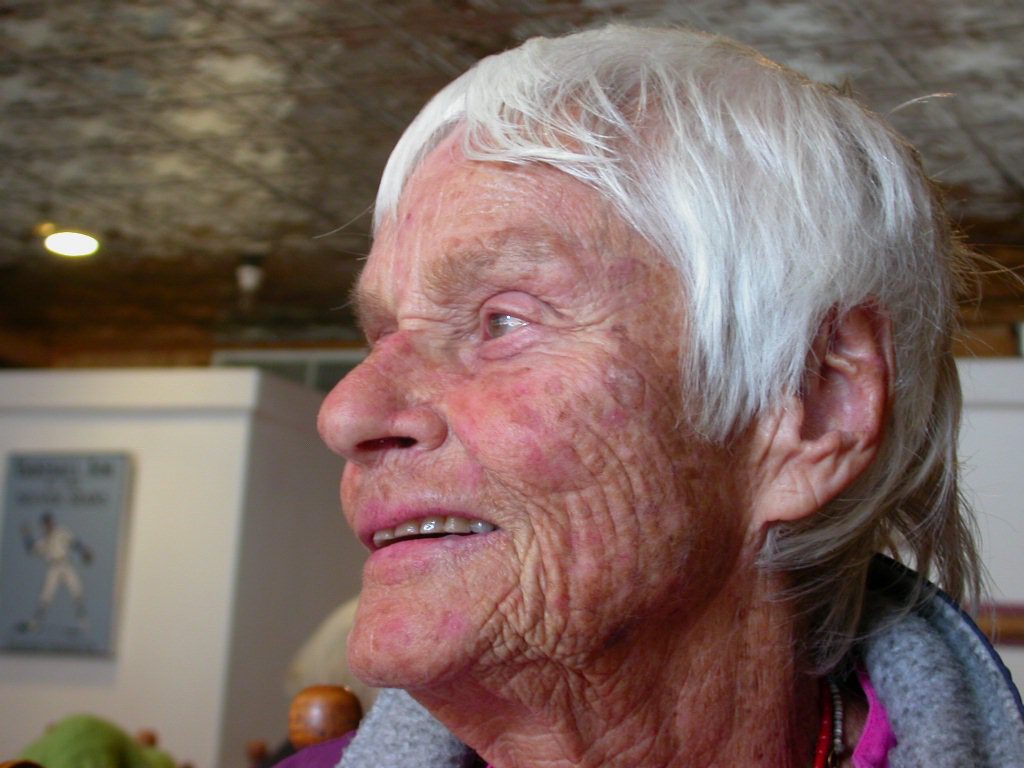 These shoes, like Keds®and Uniroyal's Red Dots®were among the last made in the U.S.A. Now, all manufactured in Asia, decades after Don McLean's, the day the music died, Feb.3, 1959.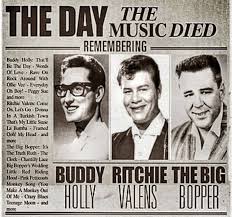 Once, only briefly, I considered an eBay purchase, used,  from the legendary NBA Bull, so I could walk the 'hood in Chicago's Bridgeport…or MoTown, Watts, Harlem, Ferguson, but the potential for a hospital bill and trying to get on a CTA bus, barefooted, without a token, and not having $556 dampened the enthusiasm.  And a lot of other 'asms', for a honkey clown with size 9½ wearing a pair of size 13 EEE.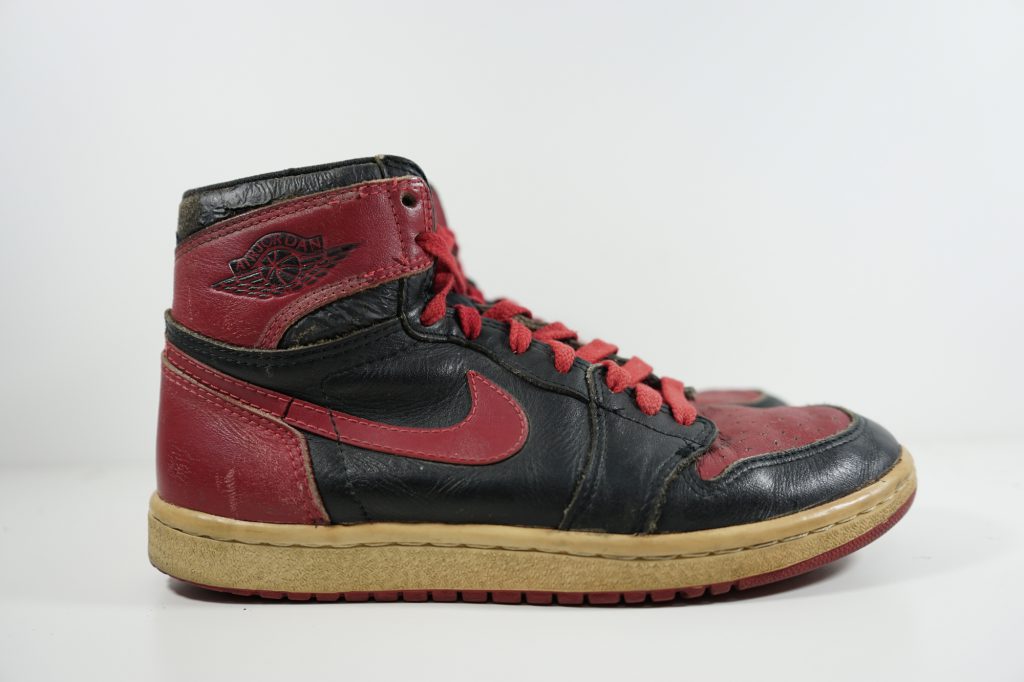 Jordan 1 Retro Bred "Banned" (2016) $556 pair
Convinced that I'll never be able to touch the rim, hampered by a four (4) inch vertical leap, nor ever own a boat, should I even consider a replacement  in the future.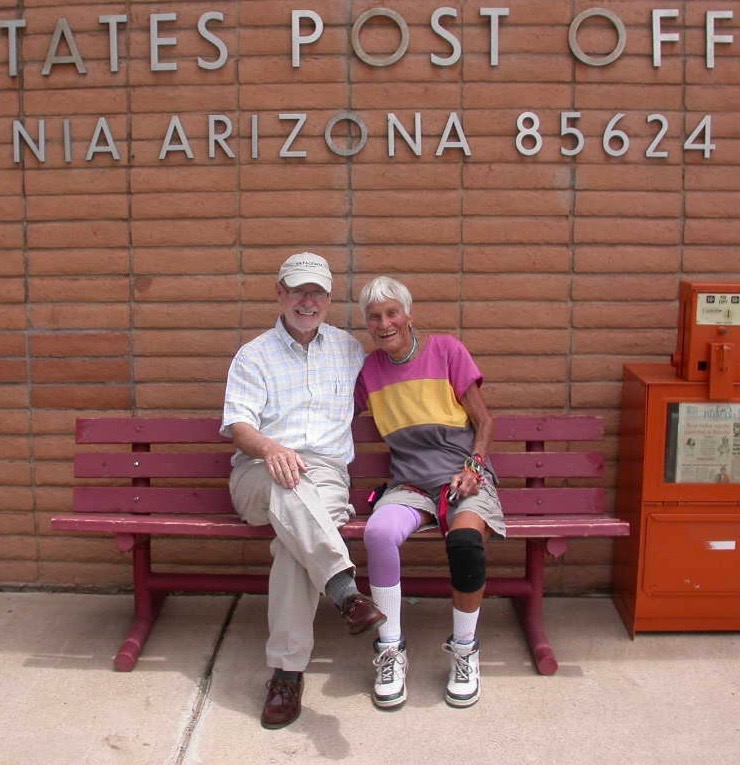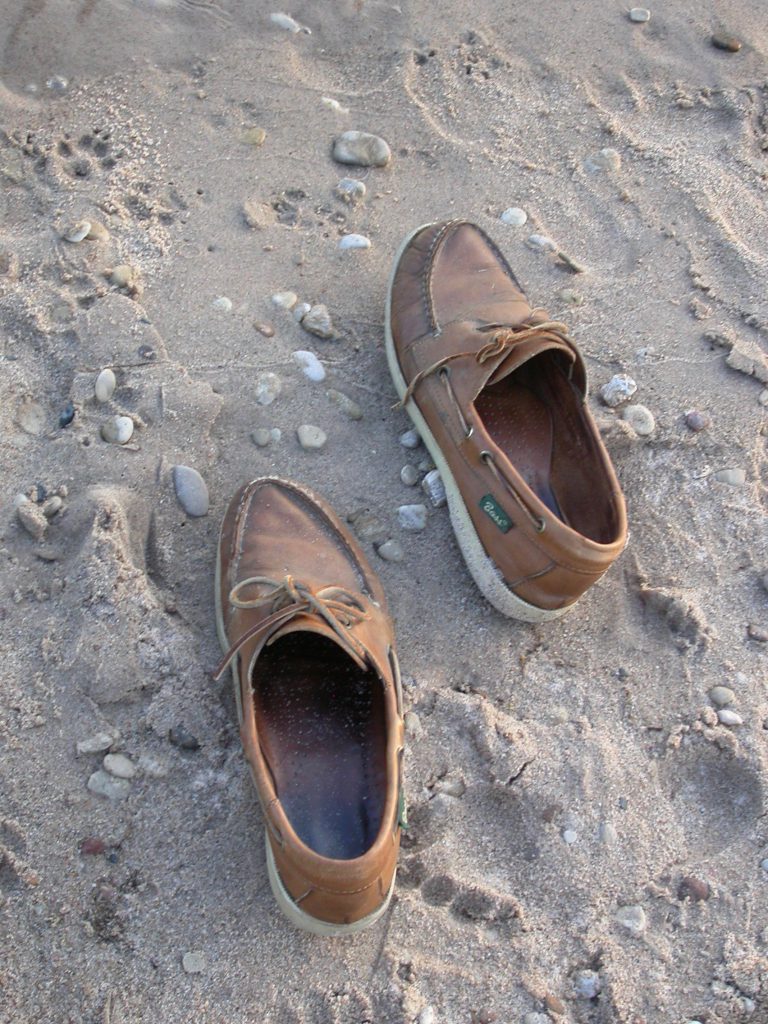 Not likely, as this writer, these Boaters and my pal Starbucks are barely broken in.
©insightout2018