"pier review"
A hot and humid afternoon, windows open, a 1000′ freighter sounds its lonely horn just a mile south of the DeTour lighthouse. Two long blasts. One short. Then another long one that slowly melted into the shimmering green, gray, choppy water, bubbling like wedding champagne. Blue sky, and q-tip white clouds overhead.
It was the last week in August of 1985. Notable firsts; Reagan and Gorbachev met, the UnaBomber killed a target, remains of the Titanic had been discovered, and Ronald Chauvin crowned his new crib dock with a concrete seagull. Chauvin had a skiff of white hair up top and wrinkles and creases and lines and scars criss-crossing a scrunched up leathery face. In the center, two tired blue eyes. The gull, charcoal grey, white feathers, yellow beak, statuesque, would fend off an angry sea for 35 years.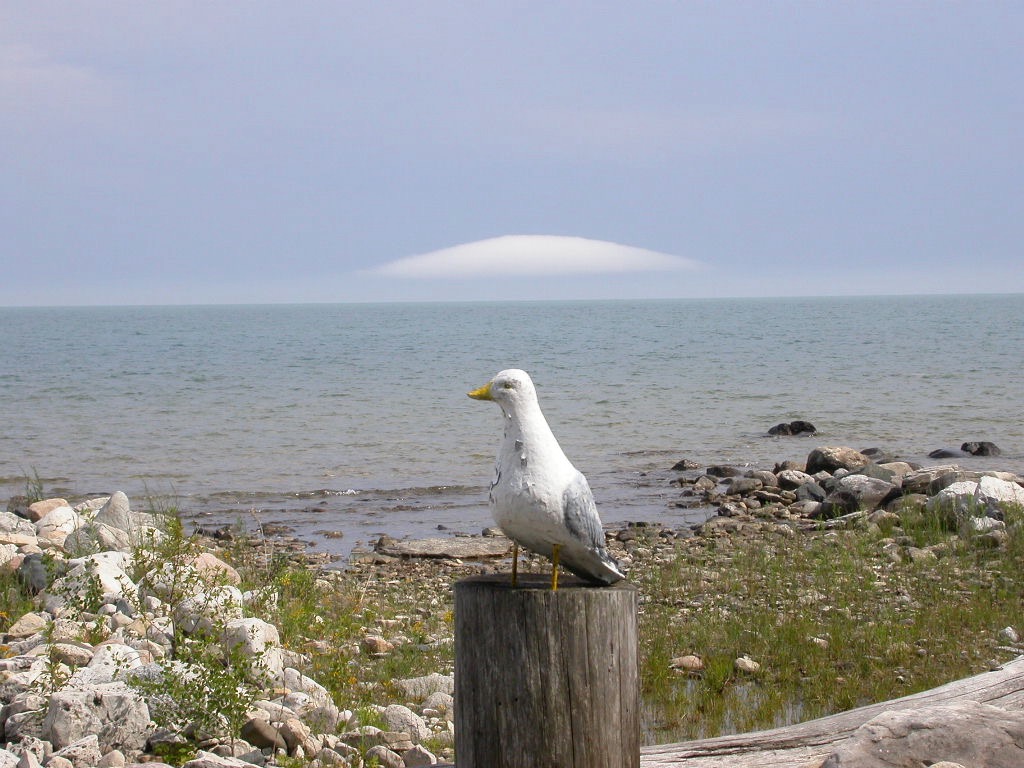 It perched above the Russian design, 'dok-crovat'.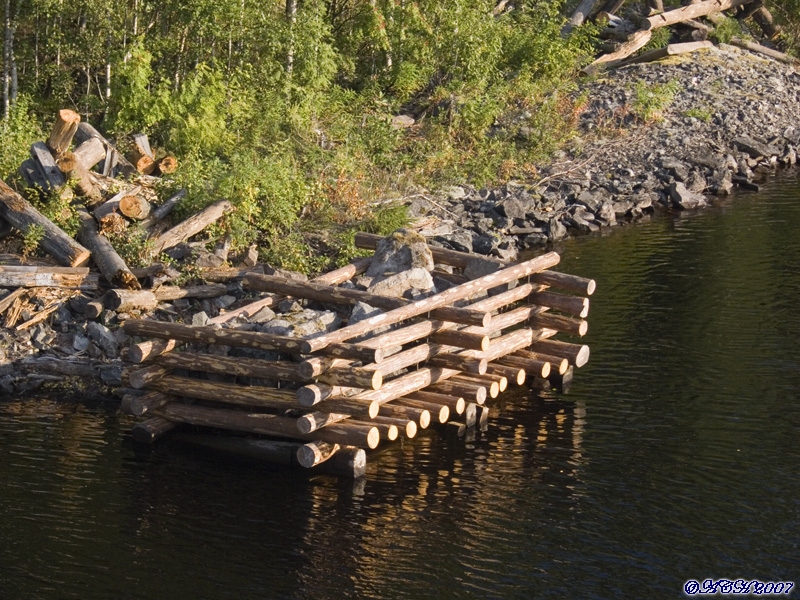 Constructed of discarded creosote-soaked utility poles, criss-crossed with steel rope cable, reinforced with 18″ spikes, then filled with boulders, the pier would battle high winds, pounding waves, metal fatigue, and crushing ice for 3½ decades.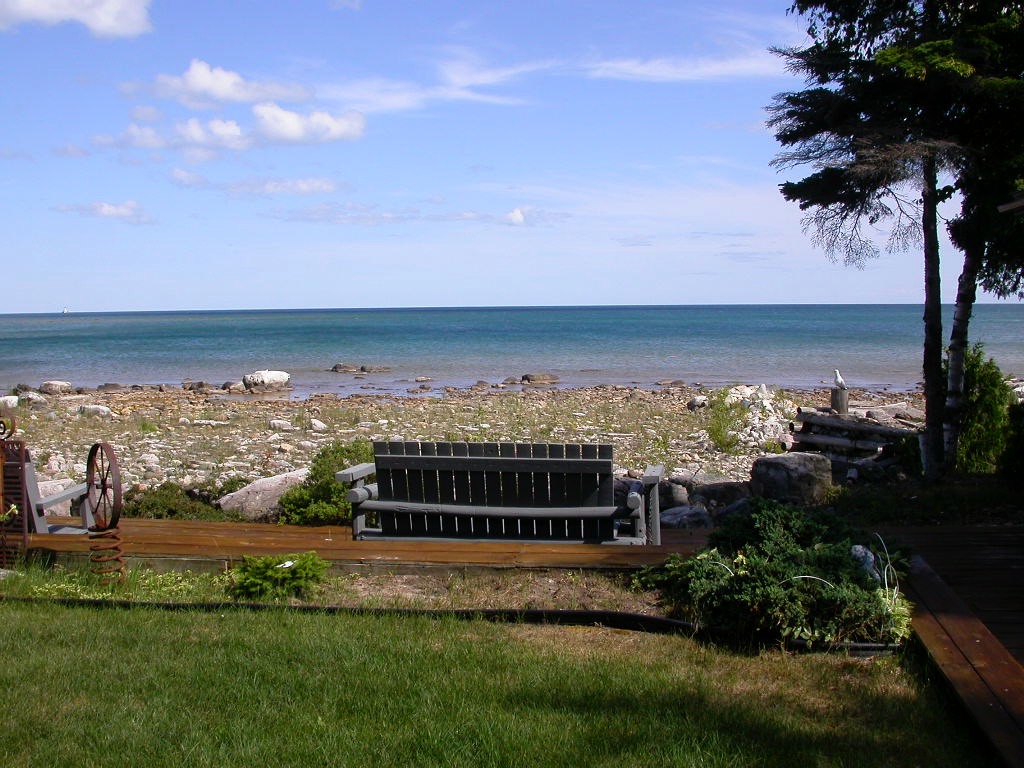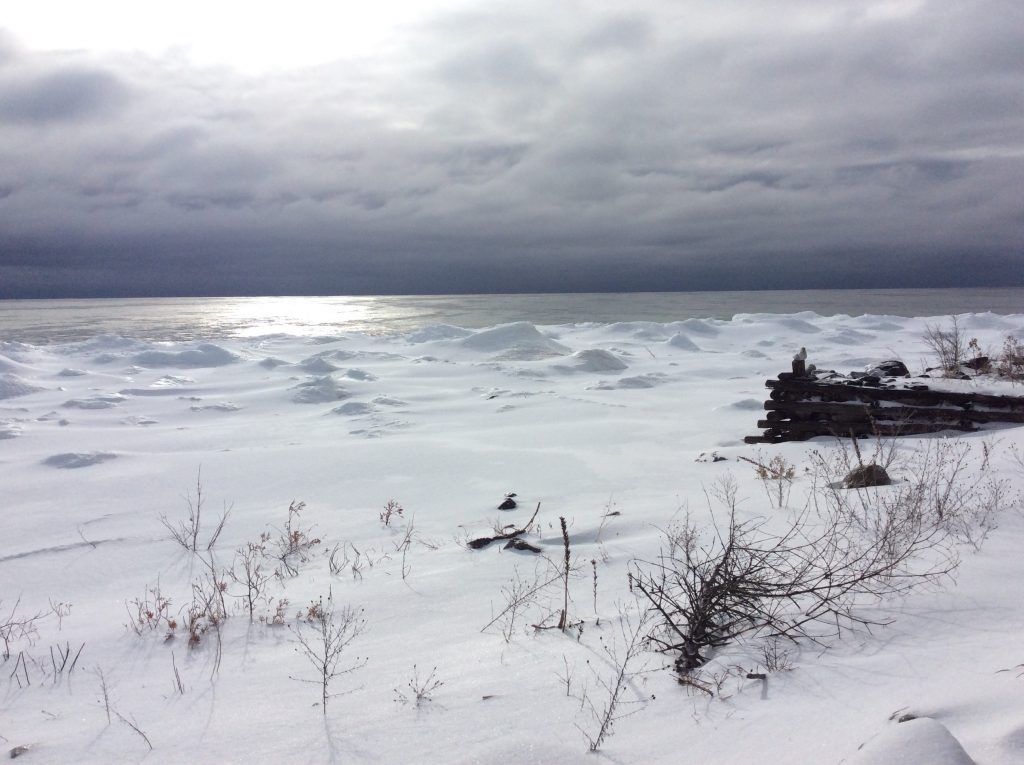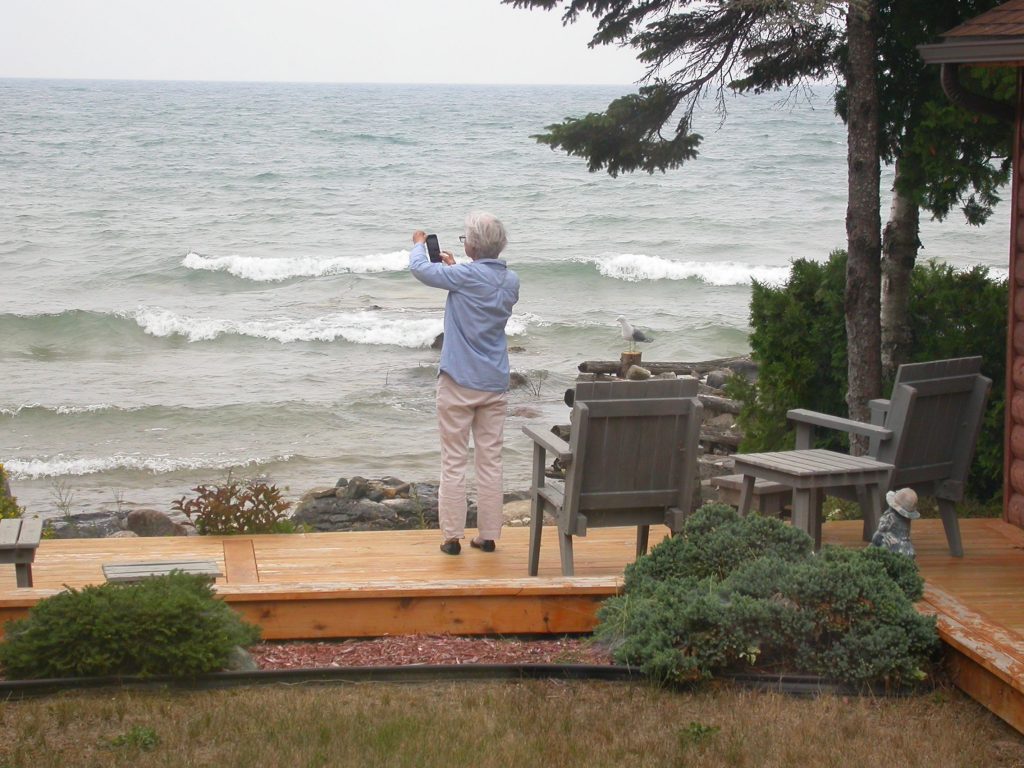 A high water storm, 2019, to Lynn's right, the mouette en béton diligently observes the camera lady. Lower right, Neal's lucky leprechaun is charmed by her rear view, yet offers no advice.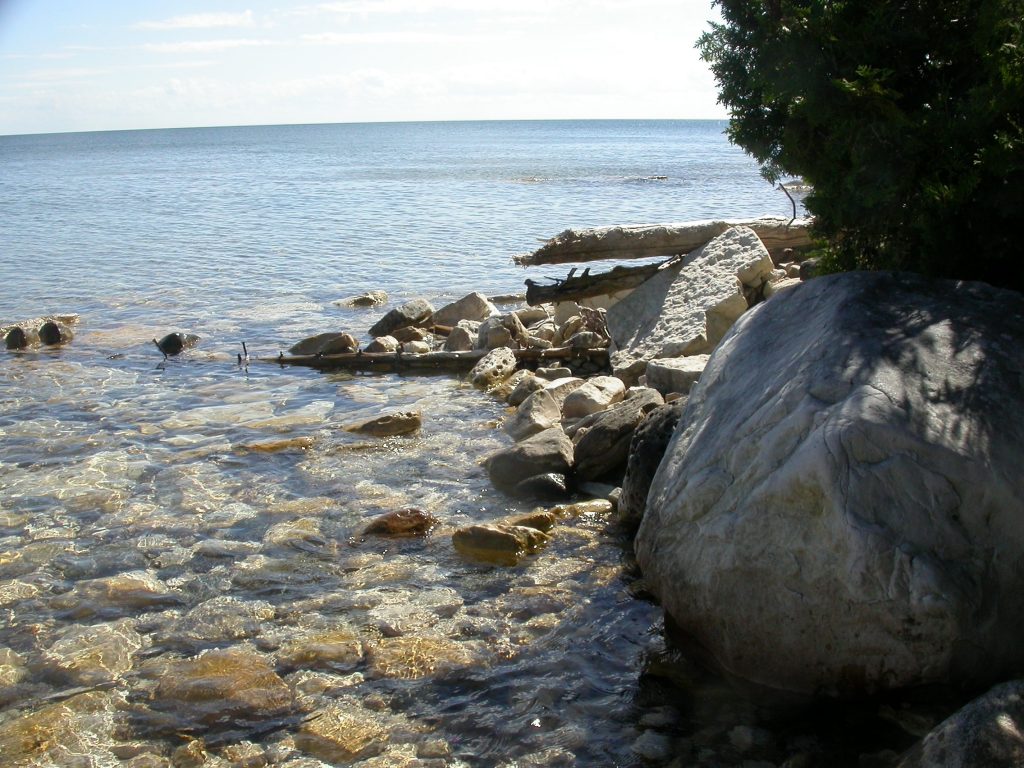 The water level threatens Lakes Michigan, Huron, and Erie, millions of residents, properties, and thousands of communities, so loss of a single seagull is a memory of little consequence. July 4, 2020, the baby in the crib has flown the coop.
Mrs. Wilson ⬆ viewing the damage.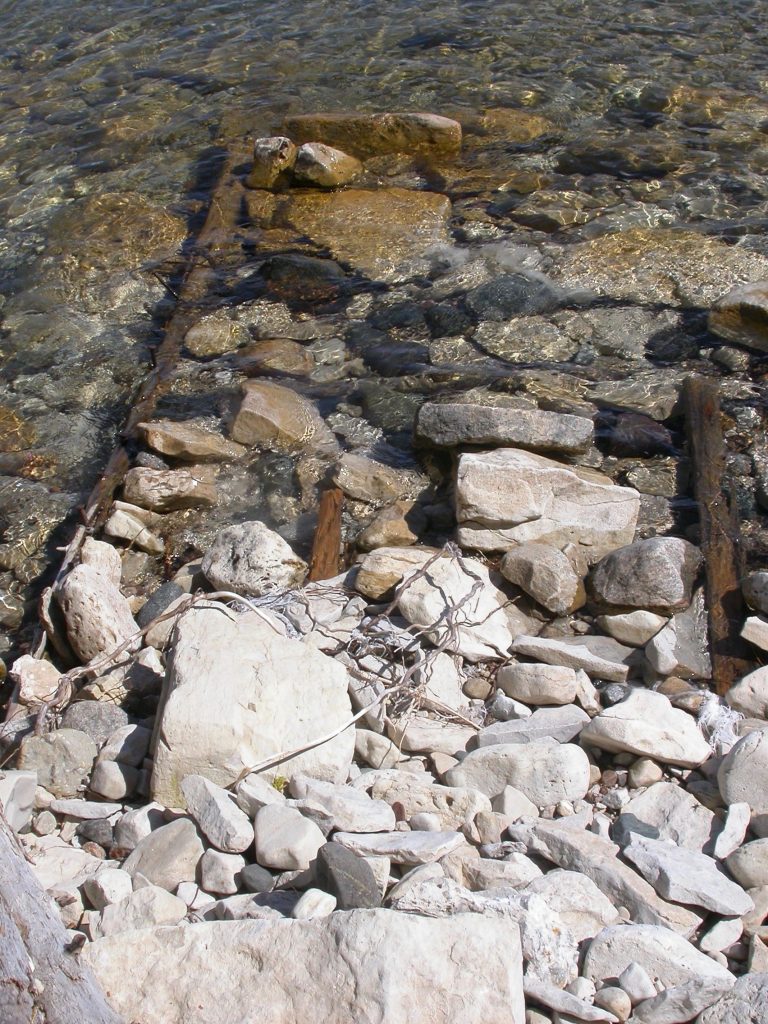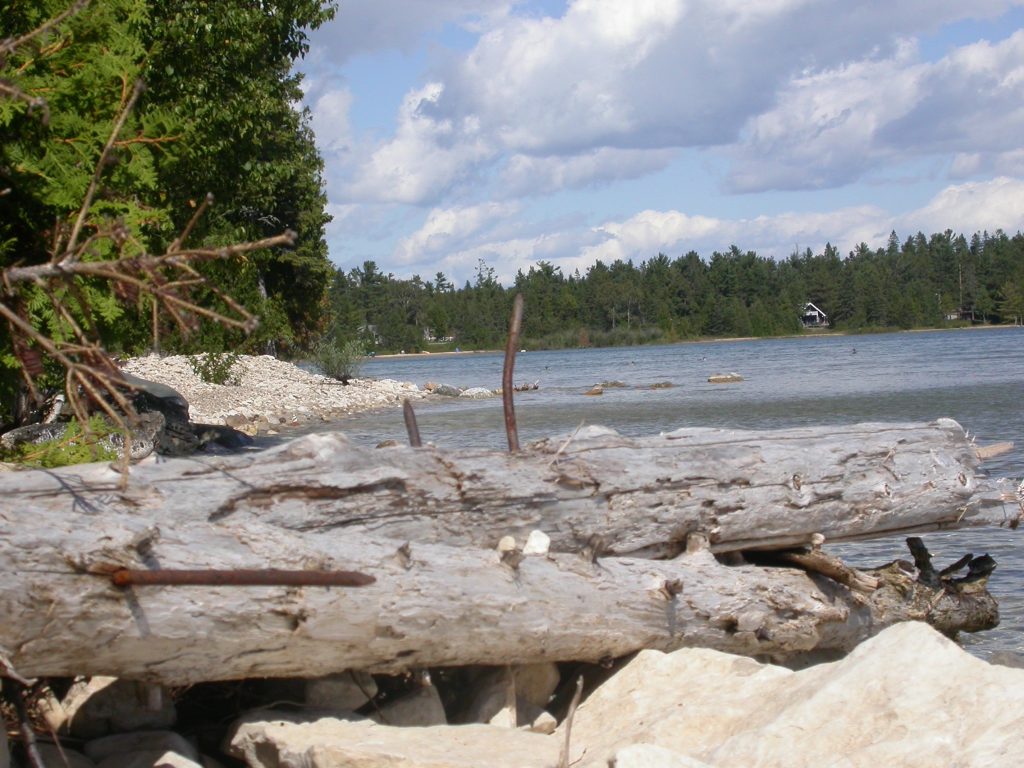 The carnage.
Testament to a watery grave, ice bent 18″ spikes. A nearby shipwreck, the rusting carcass of a 1935 steam powered side wheeler, rests on the bottom shore near Frying Pan island. Two miles distant.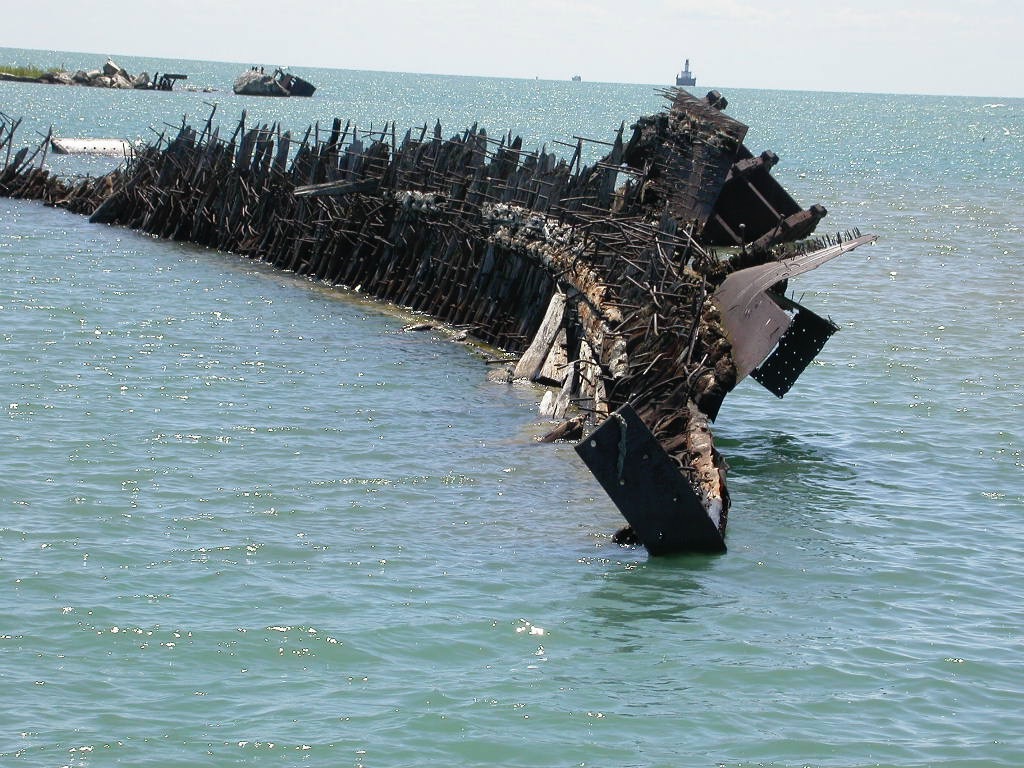 A stormy reminder of the bi-polarity of Mother Nature, who makes the final decision.
Many celebs posed at the foot of Minerva. A reminder that a lion can sleep, and then roar.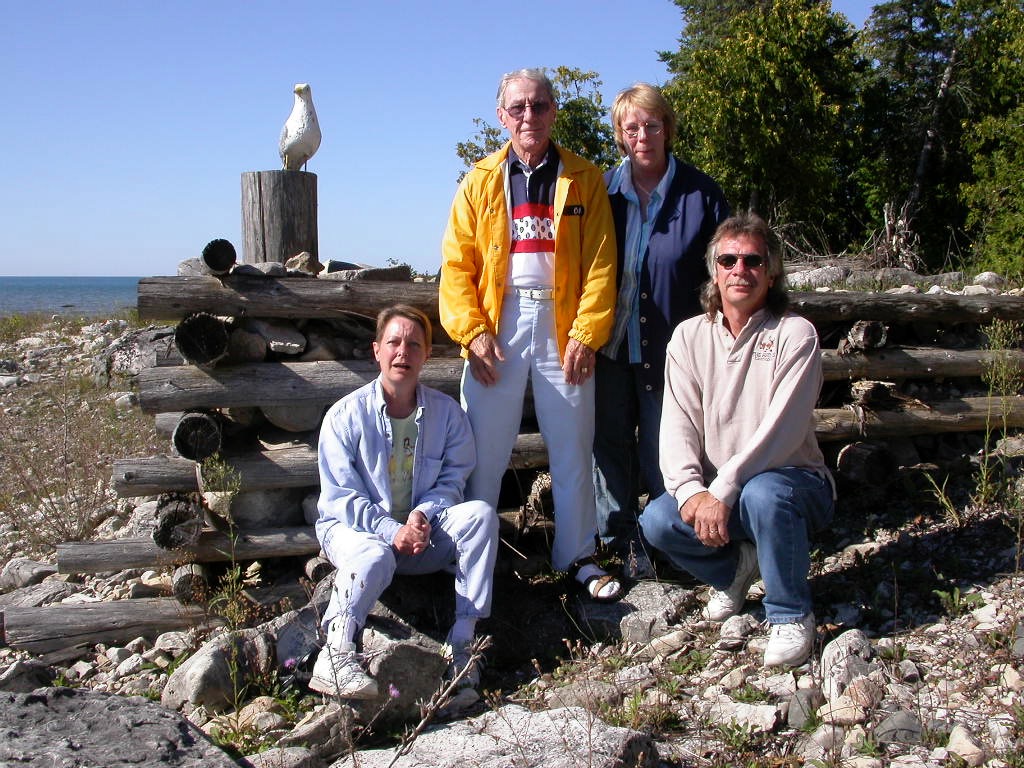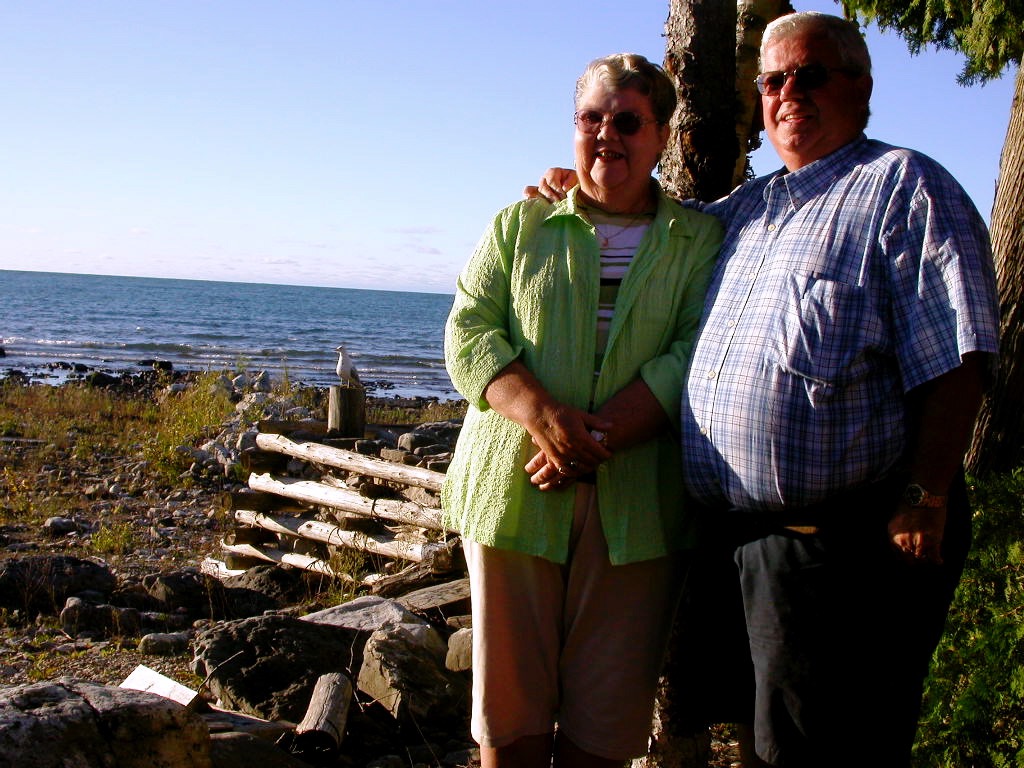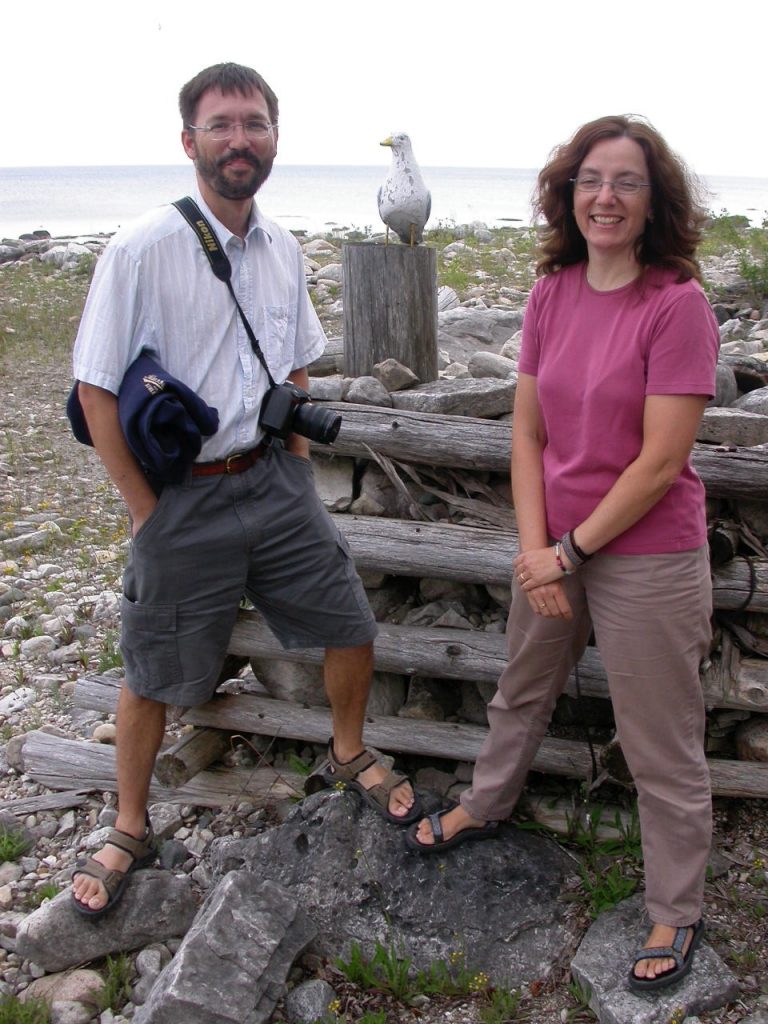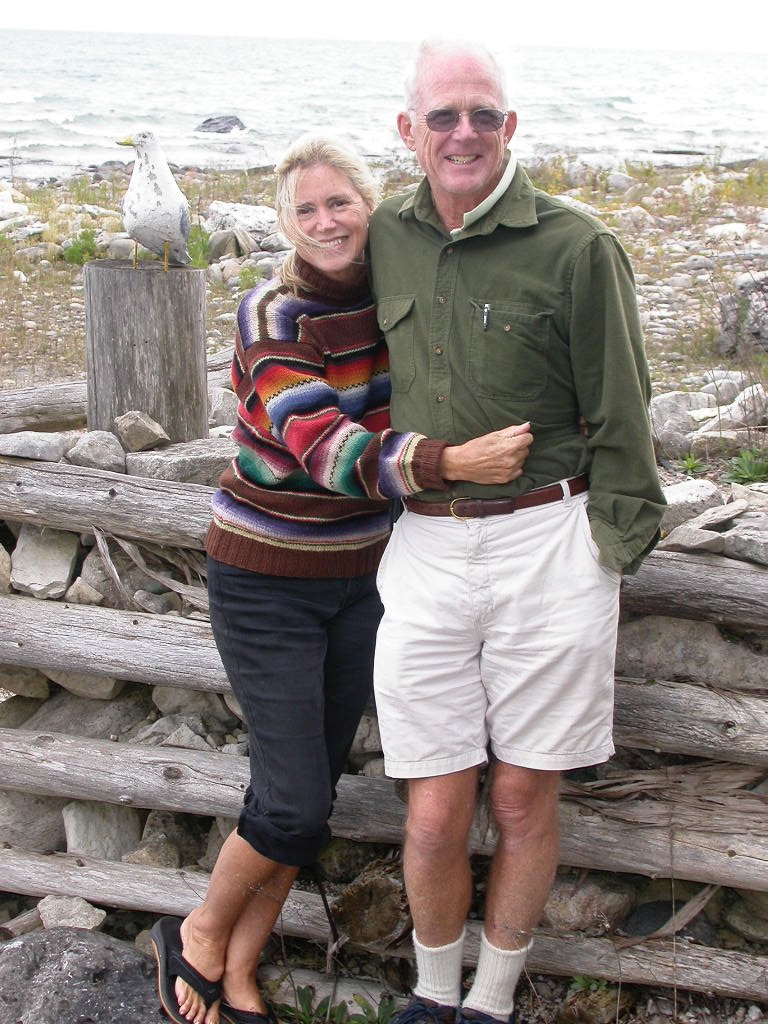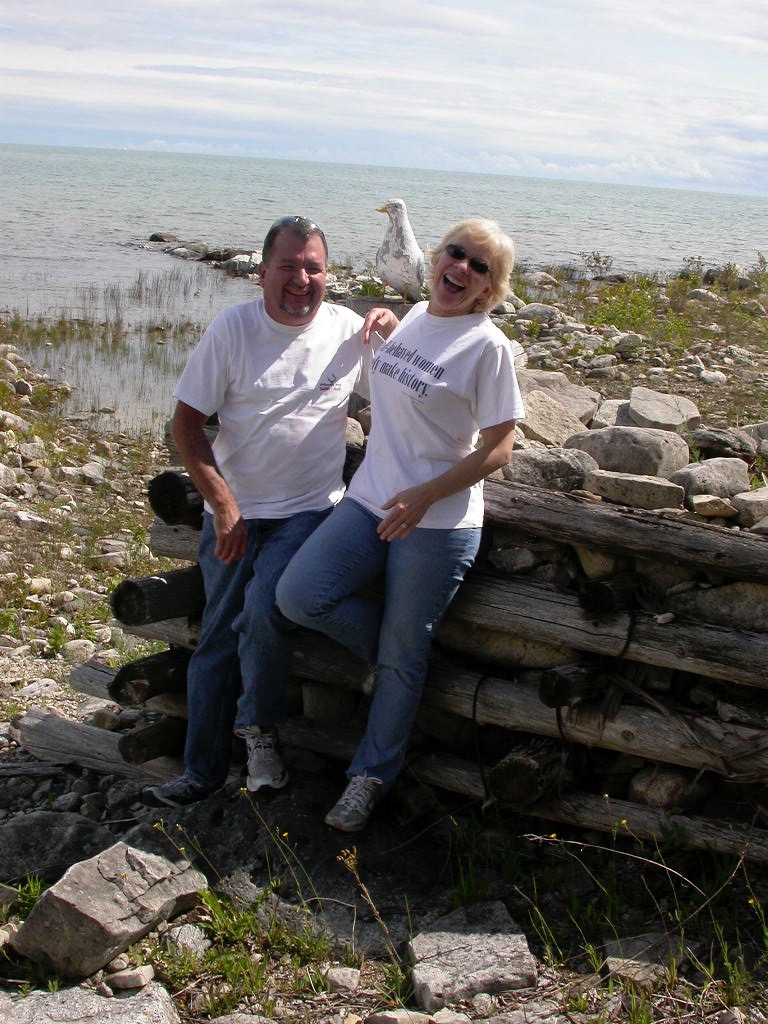 Anyone willing to scuba our watery graveyard, in search of the lost seagull, may be entitled to financial compensation.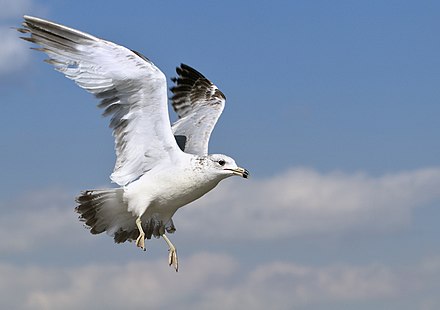 ©insightout2020