Dateline : Green Valley, AZ
1Jan2018  0730 hrs  MST   58℉
Ba T synopsis, complete for month of December 2017, comprising twenty (20) days results.
note : auctions are limited to weekdays only; weekends and holidays are rest days for the weary staff.
Total number of vehicles auctioned…………430
Sold                                                                     309 (71.9 %)   $ 8,813,423  (avg $ 28,552)
Unsold (RNM, reserve not met)                    121 (28.1 %)   $ 3,638,834  (avg. $ 30,073)
Of note, the %ages are very consistent with Ba T II  and the prior, on being a Ba Tster,
Notable high $ sales; Porsche 356 ( 12/12) $ 325K, Lancia Stratos, (12/20) $475K.
Highest no sale, 356 Speedster (12/29) $ 226K.
It is safe to assume that the 1985 Toyota Corolla sold (12/4) at $2,700, and the Mazda Chantez no-sale (12/12) at $4K, will not become million dollar collectables in our lifetime.
20Dec2017 also established a new one day record, when 17 sold totalled $ 947,800. Too, the December total, if multiplied x 12 would extrapolate to $105,761,076 for the year, an "e gads" number for a small internet start-up.
Any future results will not include motorcycles, competition wheel upgrades, and/or parts, unless it's a Harley softtail with a sidecar for Mrs. Wilson to ride shotgun.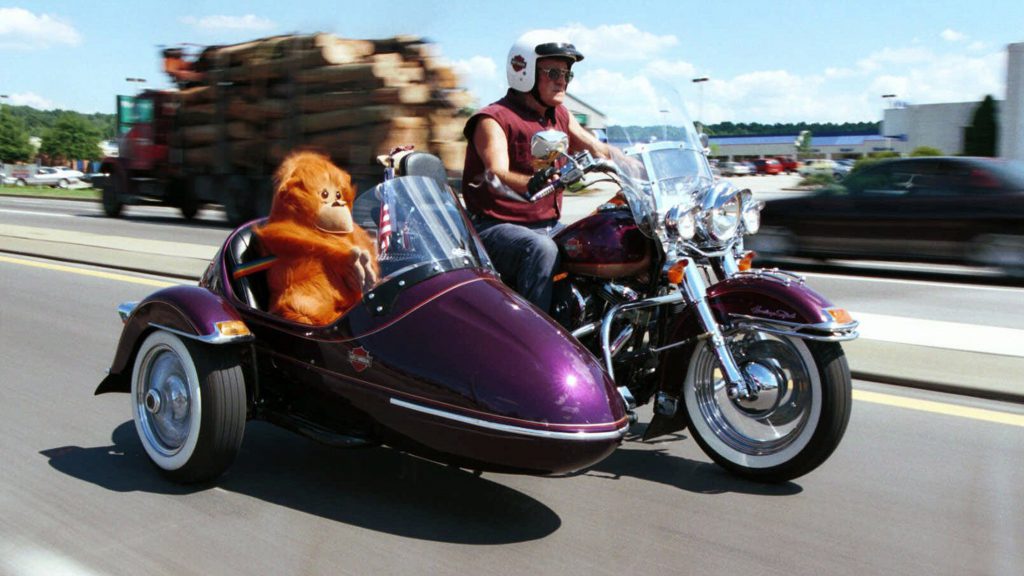 For now, Wilson will have to enjoy our daily walks in the sonoran desert, and the occasional ride on her favorite stud.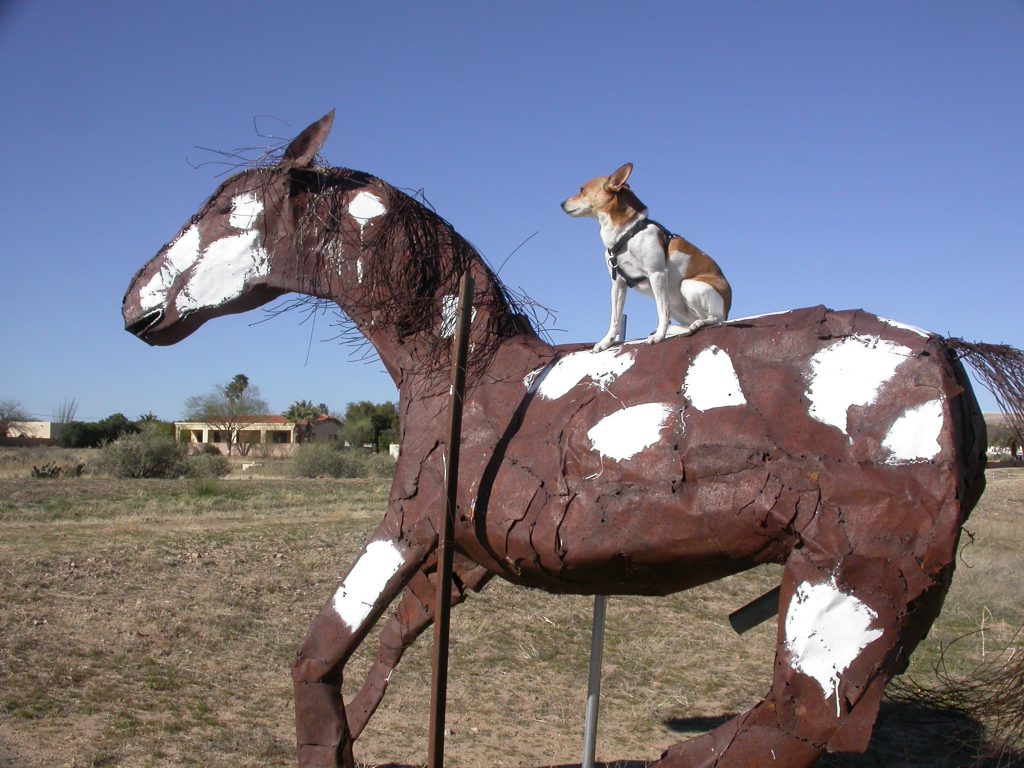 🎼
You got no money, you got no home
Spinning Wheel all alone
Talkin' 'bout your troubles and you
You never learn
Ride a painted pony 🎵
Let the Spinning Wheel turn   🎶   🎶
Happy new year from Lynn, Mrs., Wilson, and Insightout.
©insightout2018