DeTour Village, MI (pop 375)

Three months of summer, at the end of a 40 mile cul-de-sac, with neither crime, pollution, nor traffic is not adequate preparation for a destination road trip. The agony of 600 miles through urban torture.
Chicago, road rage-in-waiting
60 y/o car, manual shift
no A/C, no cruise, no power windows/steering, no cupholders

late afternoon bumper-to-butt traffic 
A breeze in 85°F, top down.
Grew up here.   Left.   Never came back.
Still a Cub fan.
Once described by my own children, an assumed term of endearment,"the Direction God", I have no GPS, no I-phone (by choice). An innate internal compass, the singular guide, has served me well.
I've left home without my dog-eared 2002 Rand-McNally Road Atlas.
Large print version.
On my own, I escape the IL tollways to drift through northern Illinois farm country, mostly county roads. Idyllic; corn on the left, soy beans to the right, 4-H, silos, holsteins, farmers struggling with commodity prices, I become thirsty.  Hershey® thirsty.
For a glass of chocolate milk.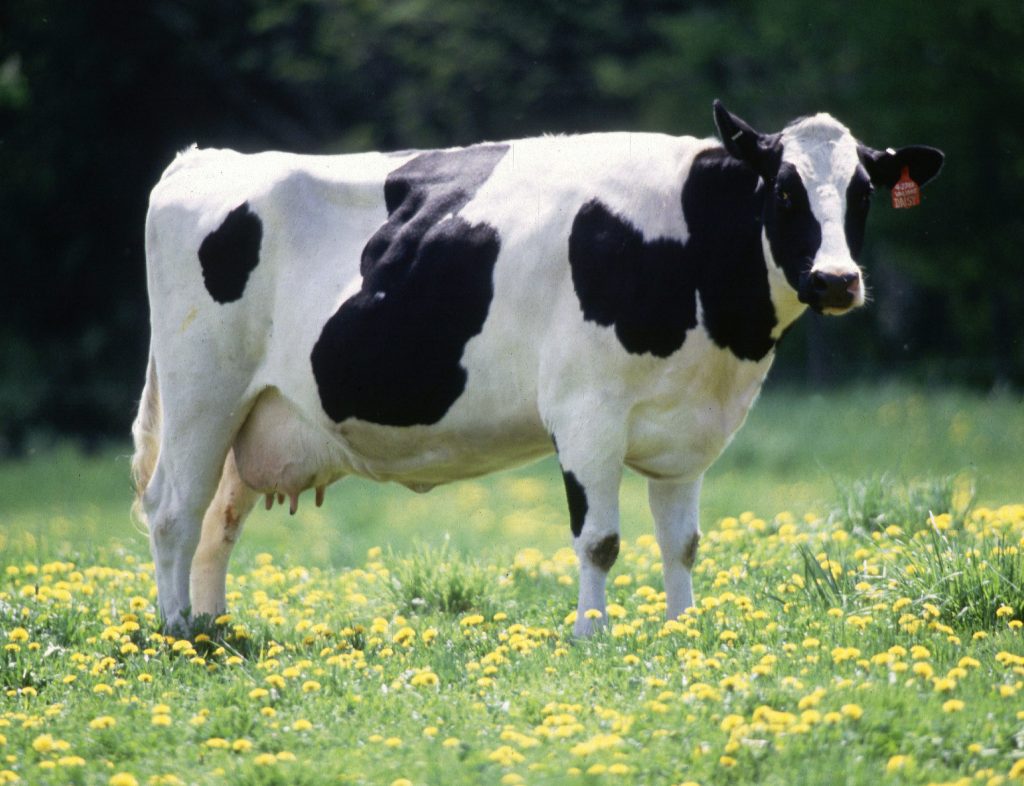 Passing through Harvard, IL, childhood home to my college roommate's wife, her family tenant farmers, a lovely woman, Polly excelled as a pianist…lost her younger sister, one of the 'five peppers'; to cancer.  Lung cancer.  She had never smoked.
We are all dealt a deck of cards.  Connie's was missing the ace of hearts.
Day dreaming in the land of no wrong turns, at 40 mph, the roadster begins to message me, 'yo, we're crunching gravel'.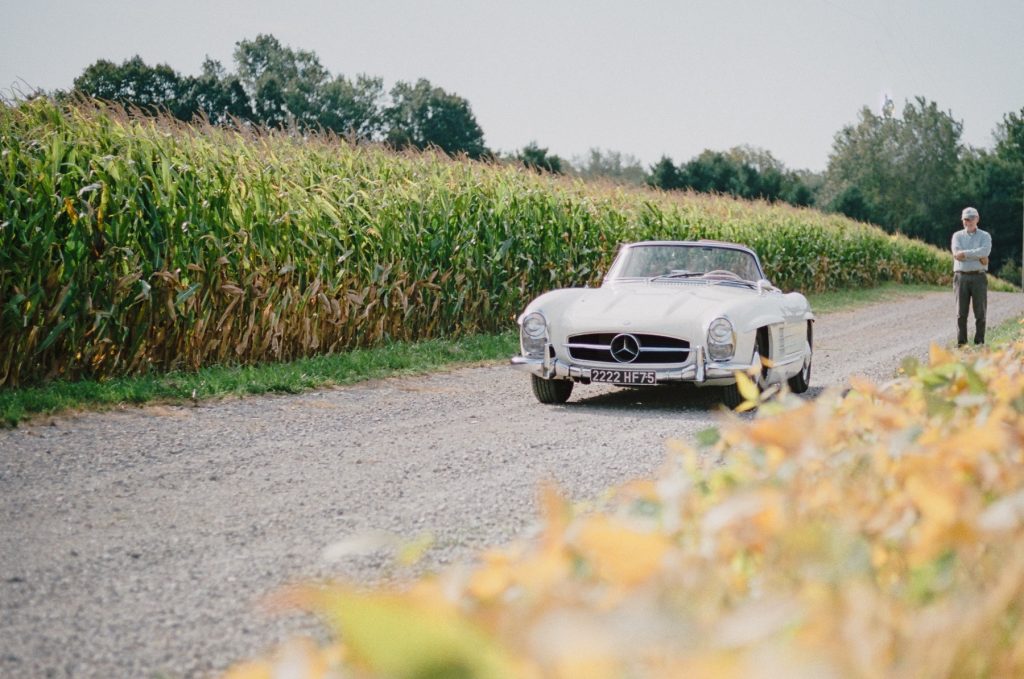 **
So, I am lost.
Okay ?
Having found a farmer, roadside, to ask for directions…he admires my car.
I lust over his John Deere, S790.
The combine has a capacity of 400 bushels vs. my trunk; one spare tire, two pcs. soft luggage and three cold Heinekens.
He's using a hand held I-Mac testing the beanfield moisture levels, electronically.  I offer an even trade, your 790 for my 300.  A brief hesitation  to check values on his phone, then
" Nope, no thanks, not without A/C "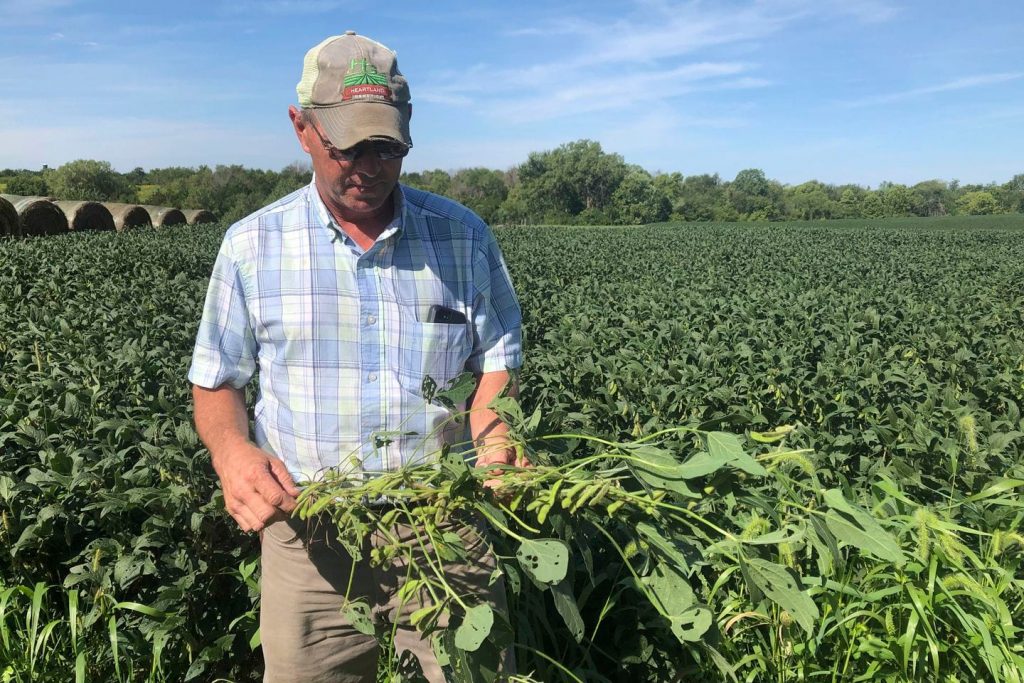 He gave me precise directions to WI, then laughed, "you got no GPS, hell, my lawn tractor has one, and A/C !"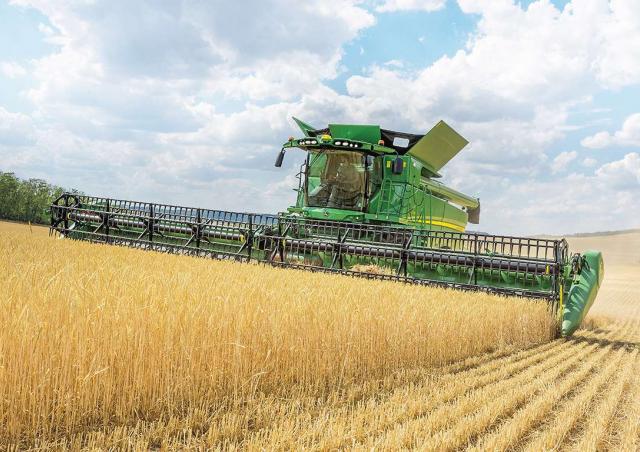 S790   72 rows of soybeans bite the dust
I've reached my goal, the Abbey, an upscale, yet aging, resort. First stop, registration, where two lovely volunteers supply credentials in a large tote bag, which I had weighed ~ 22 lbs (10Kg). Contains name tag, route maps, trinkets, candy, souvenirs, a tiger-eye maple cutting board, and, heavy metal;  12″ dagger!
My first thought, any attendee flying home, 'could you bypass the body tickle TSA checkpoint ?'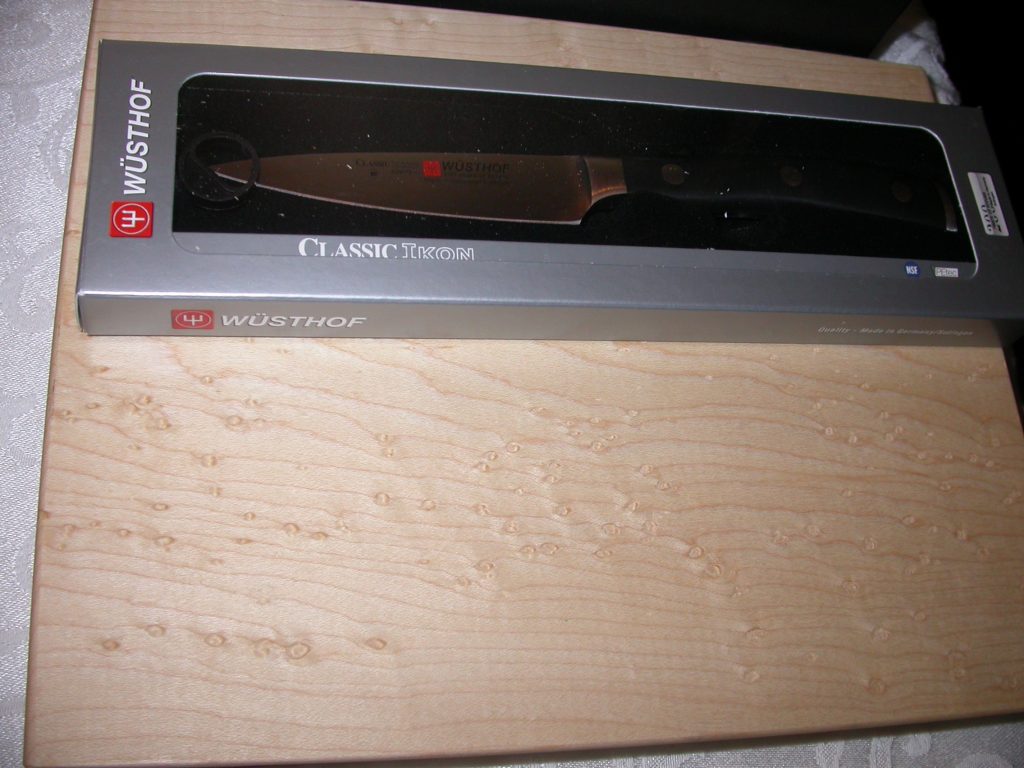 Wüsthof…translated to German, murder weapon ?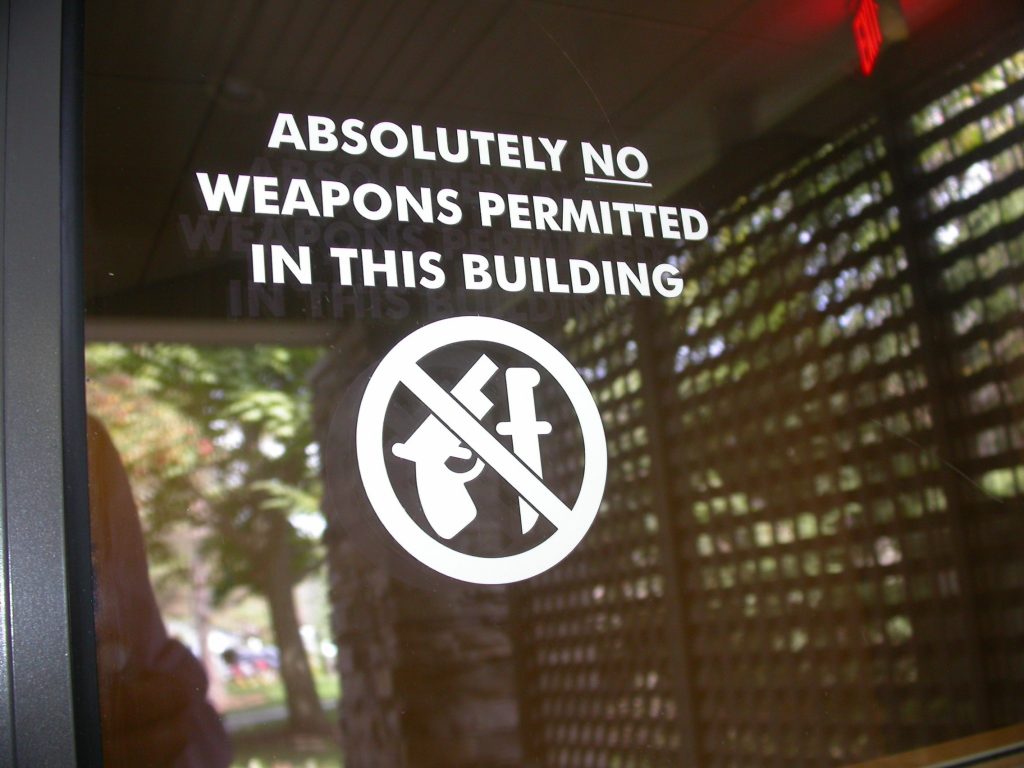 Entry door nearest my room
And tote bags. We're a nation of excess, measured by the number of  accumulated totes. I once attempted to dump ~ 25 of them.
Back door at the Goodwill, get my $200 deduction slip, and drive away with a grin.      No dice, bucko.
Sorry, sir,
"we don't accept tote bags, take them to the landfill, but they'll make you pay to dump."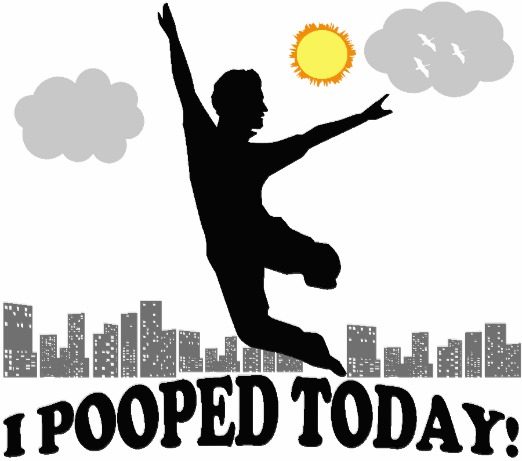 OUT
I'm off to the opening salvo, a serial hugfest…let's get acquainted hour. First stop, the open bar.
"Good evening, sir, what can I get you ?"
I'll have a Cocoa Corona.
"I'm sorry, what was that ?"
Easy kid, ½ chocolate milk,  ½ Corona lager, & 3 drops of Tabasco®.
"We don't have Corona, but we do have Coors Light"
Ok, make it a Cocoa Coors Light.
"Huh ?"
**********************
Fontana, WI, westernmost edge of Lake Geneva, a resort where medicaid and supplemental social security are a myth. Here, summer residents, the multi-generational wealth of Windy City moguls, have mastered leisure splendor.   Anyone above the poverty line is welcome for a 'look-see', however, for a long term stay, leave your credit score at the door.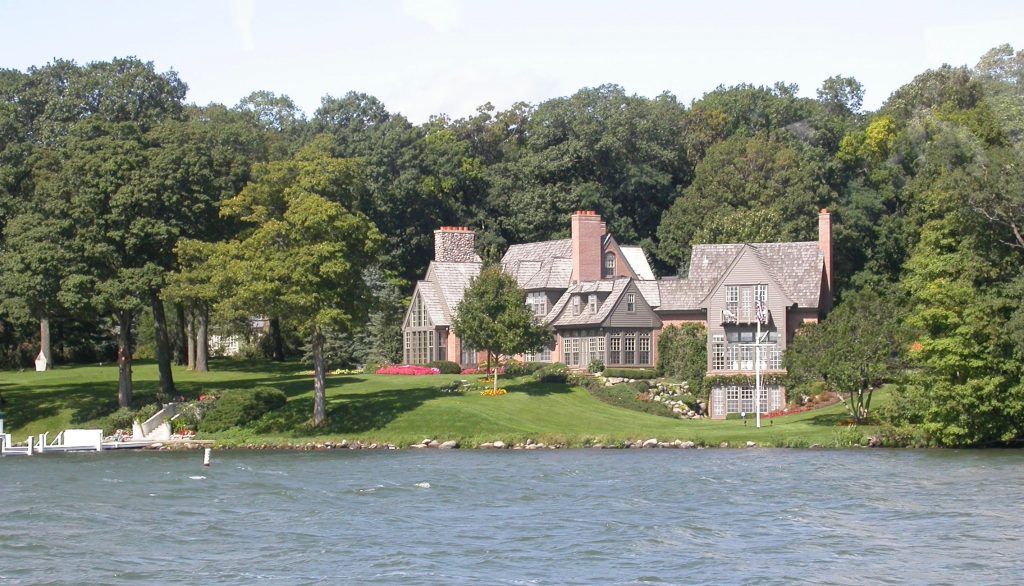 A small portion of the Wrigley compound, pieced together with Doublemint®, Spearmint®, Juicy Fruit® and the tears of a million Cub fans
This promises to be a fun-filled 96 hours.
↓ Day one, my new BFF, Katie, the ship's stewardess ↓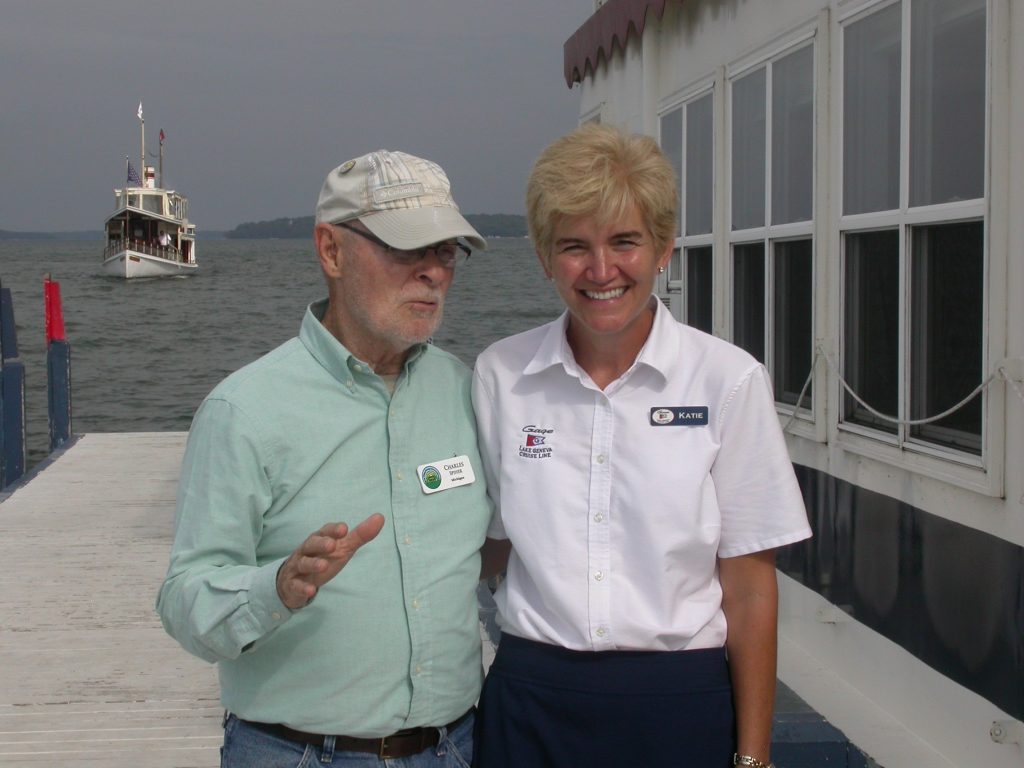 "Something wrong here, choppy, whoa, this lake is covered in water. Completely. I'd feel safer if you sat on my lap"
If you want to read about the drive home, maybe next year.
Bring a quart of chocolate milk.
**  courtesy DKPhotography, all rights reserved
©insightout2019