A prominent editor/author, on a remote voyage in northern Washington, recently wrote this excerpt;
"We picked up a hiker at one such flag stop….who confessed to having missed the boat the night before, so he had to tent-camp an additional night.  That sounded fortuitous to me….a beautiful place to spend a night all alone. Lucky bastard.
Because the writer, R. Luhr, is rarely profane, a crying shame, his strongest language is normally limited to sheesh, darn, dang, golly, gee whiz, and shucks. We need profanity (except for Nickelodeon or the Hallmark Channel) or how would R-rated movies and hip-hop artists prosper ? You can no longer rely on poor taste, idiotic juvenile themes, and tribal grunting alone. Even strong Marines need to communicate.
I was reminded of prominent linguist of the English language, Bill Bryson, bestselling author of The Mother Tongue, his 1990 twenty-page, classic treatise on swearing, which gave me pause and scratched a 30 year memory.
In our drugstore in the 80s, it was common to purchase bubble gum in quantity, individually wrapped, and placed in a prominent jar at the point-of-sale (cash register). We would buy 2,880 at a time (odd, but a unit of 20 gross). Shipped directly to us by the manufacturer, in a large carton, there was always a "premium" included. This was a gift to the merchant (e.g. umbrella, folding card table, tote bag, 4-cell flashlight) unrelated to the penny confection impulse purchase.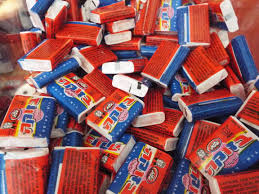 In one such order, we received a Random House Dictionary (RHD II), 1987. For years it held a place in our medical library of reference books. Used frequently, the dust jacket became dog-eared, the aroma of Fleer's Double Bubble never left its pages, a subtle reminder of clever marketing.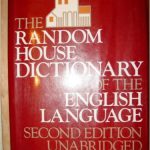 Then, the late John Leonard, editor of the Sunday NYTimes Book Review, published a scholarly rating of dictionaries. The expected, Funk & Wagnall's, Webster's Collegiate, the OED, all rose to the top, but dead last, on the bottom rung of the literary compost ladder, the RHD II.  My first thought, that's our dictionary ! The sole reason for Leonard's inclusion; the RHD II defined every vulgarism, the "F" word, incestuous activity with a relative, anatomical sex acts, and bodily eliminations in the basest form.
Well, naturally, I couldn't wait to get to work on Monday morning to confirm the scholar's revelation, and by God, there it was, between mother earth and mother lode. I'll trust the reader to fill in the blanks. Damn.
And to writer/pal Luhr, perhaps he could alter 'lucky bastard' to an erudite and more refined, 'fortunate son of a bitch'. The Hallmark Channel and the comic strips in the waxed paper wrapper were the last of a Puritanical age, and you can bet your sweet@## , Hallmark will cave in soon.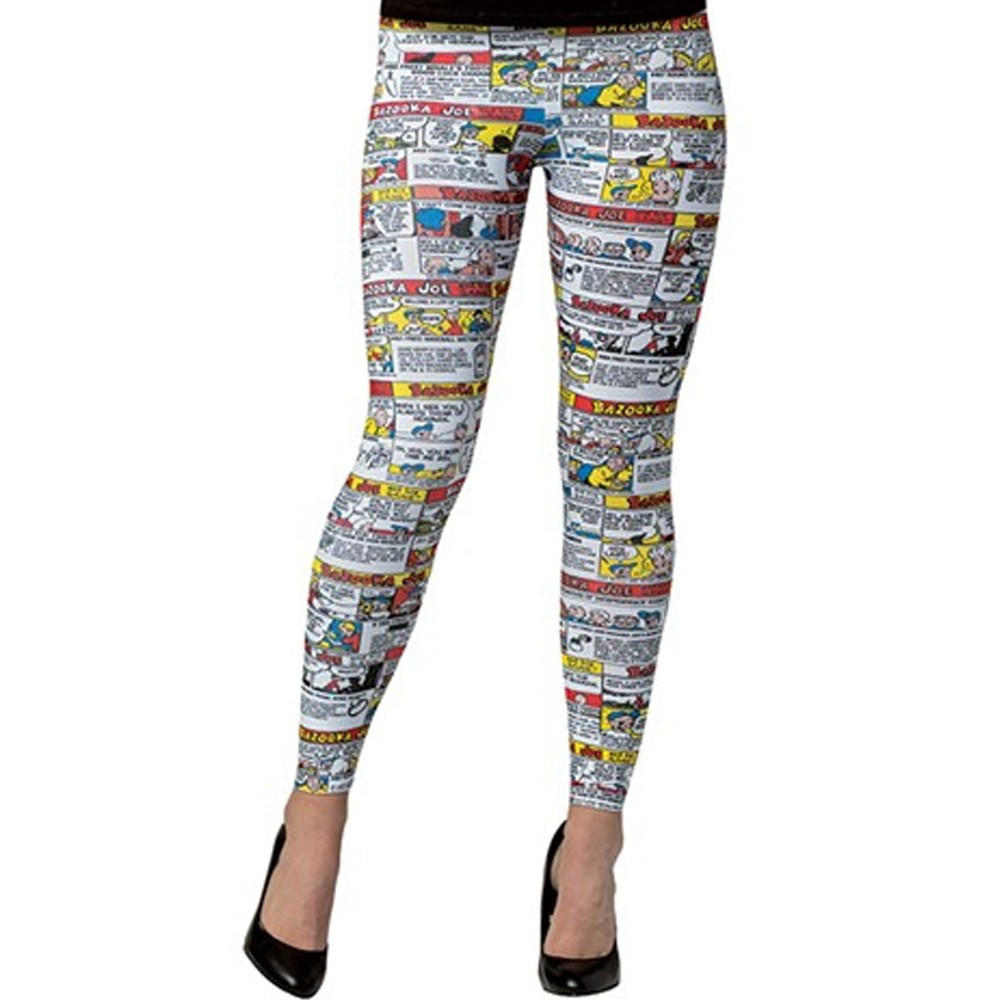 Bazooka Leggings..featuring comics and your fortune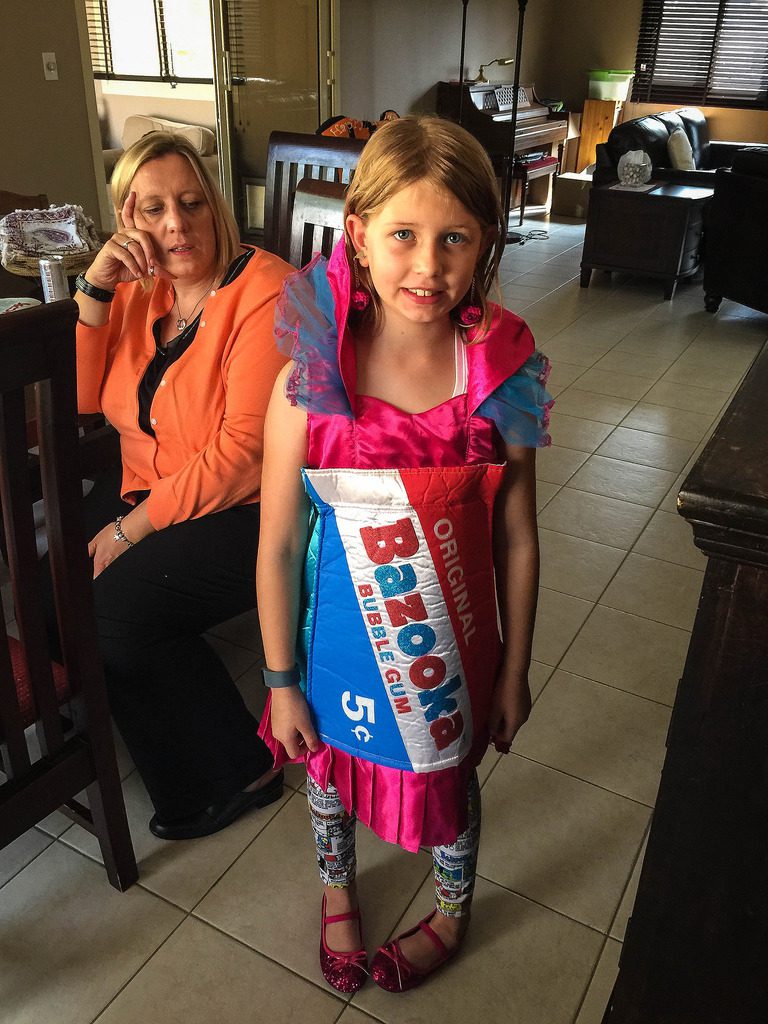 Nora Jacobs, a young girl in Saudi Arabia at her birthday party, 2016