Bid a fond adieu to Chicago's urban torture. The GX460, packed with four months of clothes + Mrs. Wilson in her pet taxi, heads west for an overnight in St. Joseph, MO.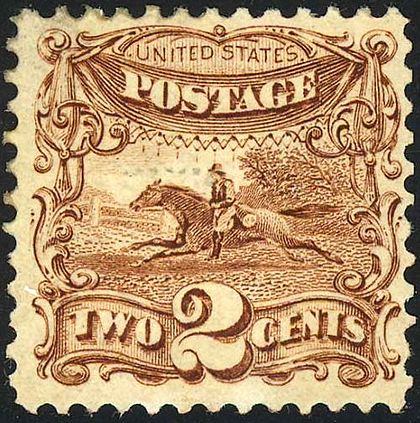 Tempting visits, boyhood home of Walt Disney, Marceline, MO., or the Pony Express' original station,where recruits are Wanted: Young, skinny, wiry fellows not over eighteen. Must be expert riders, willing to risk death daily. Orphans preferred , ruled out both Mrs. Wilson & this driver.  Although an orphan, under eighteen, Wilson is neither a fellow nor an expert rider.
Both stops are passed over for the more intriguing, Glore Psychiatric Museum, which was once featured on the Science Channel.  The exhibits are thought provoking, embarrassing, and unfit for children under 30, i.e., they violate current HIPAA standards of privacy. Force-feeding Thorazine, Mellaril, and lithium carbonate was marginally effective, unless rendering a patient comatose was the intended outcome. Mental health treatment moves slower than a cold snail, although lithium ion batteries have found a place in motivating fast electric cars.
Tesla's 9 feet of not linoleum, but 'lithonium' flooring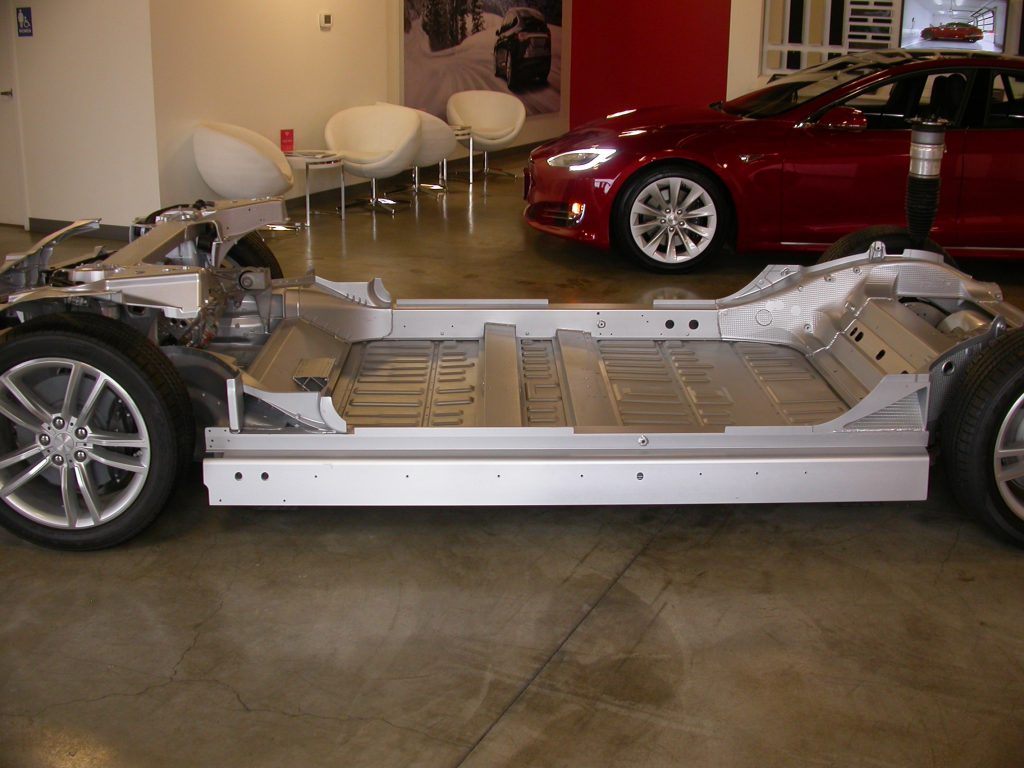 Off the interstate grid to avoid Kansas City, a town that nauseates two states, we head to KS route 177, the Flint Hills Scenic Byway. I can recall my mother and her two sisters, after their husbands returned from war, singing in unison with Judy Garland, "The Atchison, Topeka, & the Santé Fe".
Atchison is over the next horizon.
Council Grove, KS
Luring the weary travelers, eighty miles of the Tall Grass Prairie National Preserve, near zero traffic in either direction, few ghastly billboards, and neither wind farms nor immense feed lots to fulfill the national appetite for fossil-free fuel and Big Macs.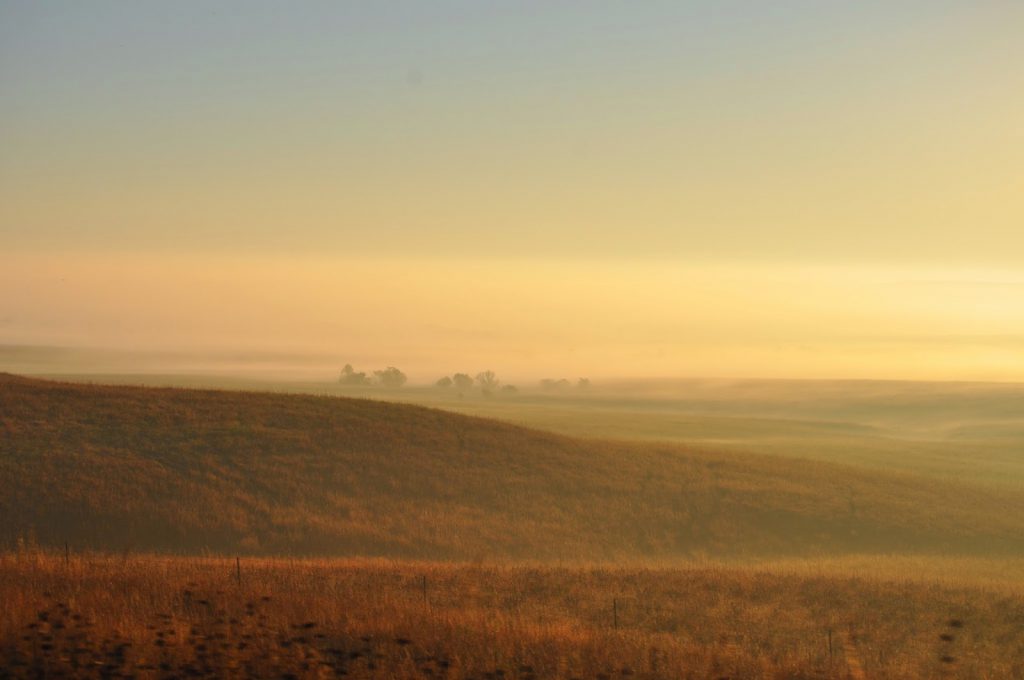 Writing is as simple as moving a paintbrush; the landscape becomes the canvas.
Mesmerized by the stark loneliness massaging the satellite radio; my favorite station, Canadian folk ballads from Quebec, all in French. Nothing is more intoxicating than a buttery voiced tenor whispering her lyric 'Country roads, take me home, to the place I belong'…..
Les routes de campagne, ramenez-moi à la maison
À l'endroit où j'appartiens
while accompanied by a guttural, male bass softly challenging with 'West Virginia, mountain momma, take me home'…..
Virginie-Occidentale, maman de montagne
Emmenez-moi à la maison, les routes de campagne
In the distance, the civil twilight slips below the horizon and a low, grey overcast sky forms the shape of a discarded mattress. Only the distant profile of an abandoned farm, a rusted oil pump long since dormant, cushion the prairie from the sky. The creases and folds, the color, evoke a distant memory of a 2 story, small town hotel; Ford City, PA, 1958.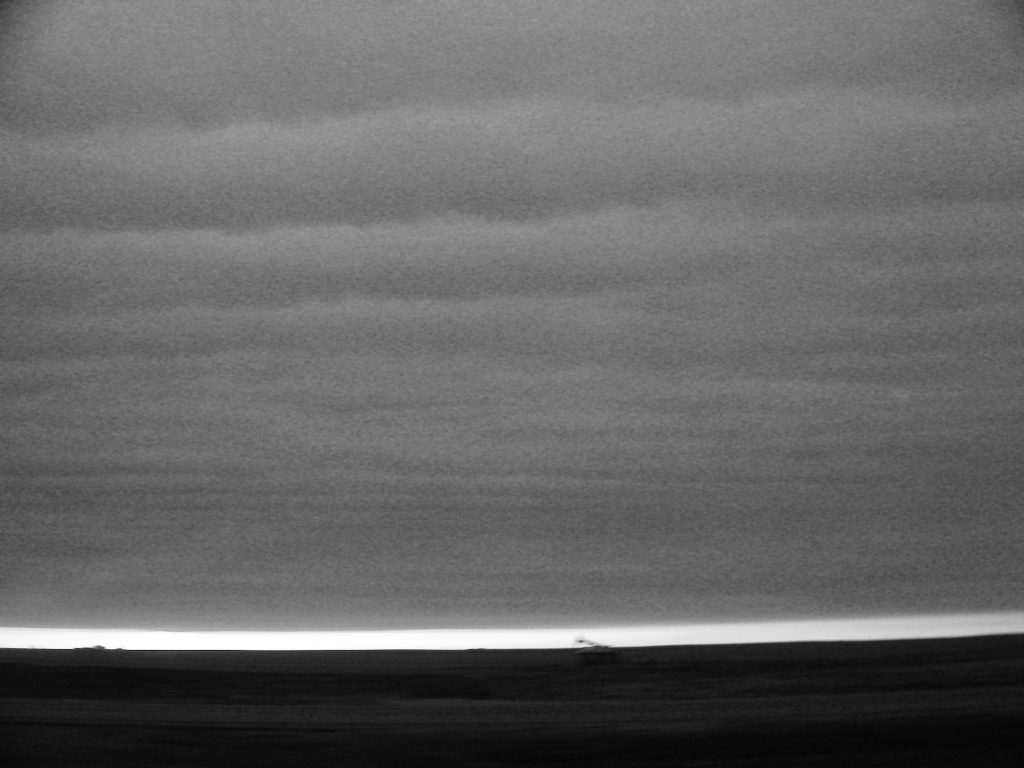 On alert from a perch atop a bare, black oak, a red tailed hawk swoops, talons in a death grip, the right on the throat, the left to the gut of an infant rabbit, today's luncheon. What a chef might describe as 'bêbe lapin ala sushi', much like the blabbering Wolf of CNN describing Donald & Hillary in his Situation Kitchen. Real or imagined, nature, as always, a metaphor of life.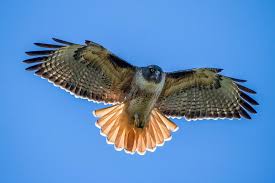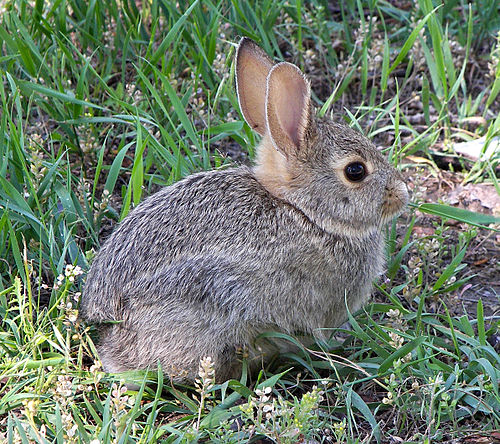 The muse continues on 177, a right-hand turn away from not one, but two, Austin-Healey bugeye sprites ~ 1959, and a 1940 Ford business coupe. What are the odds…?…about equal to spotting Elvis in the Strong City, KS grocery.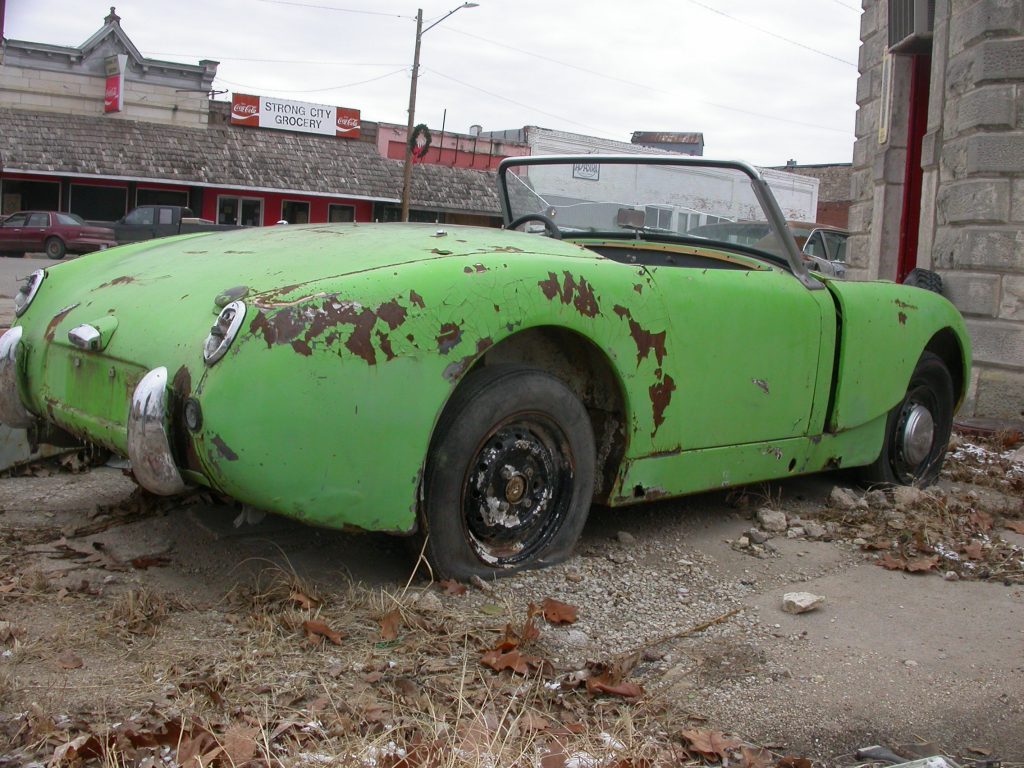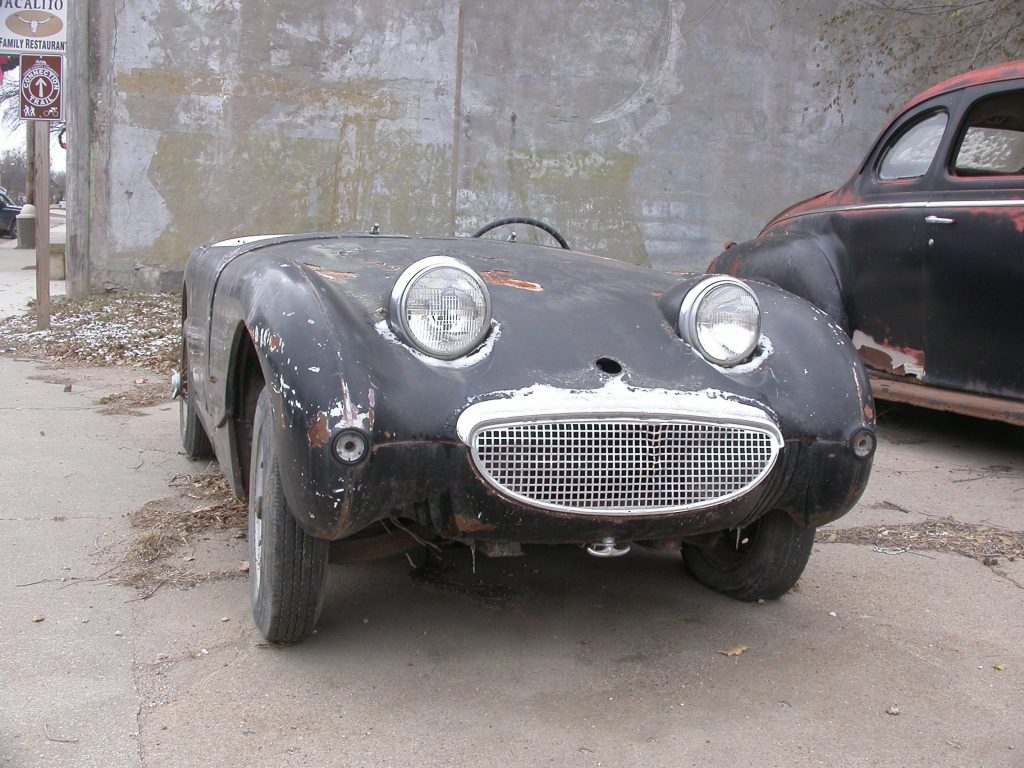 The late John Denver was unsurpassed with his version of "Rocky Mountain High", but I still prefer the French to 'take me home'.
Inspired by Ken Burn's epic, the Dustbowl, which brought drought, dust, disease and death for nearly a decade, our next stop, the No Man's Land Museum, Goodwell, Oklahoma.
But first we have to cross the bridge over Contrary Creek (true), on a road called Middle of the Road (also true) where only the cows come home.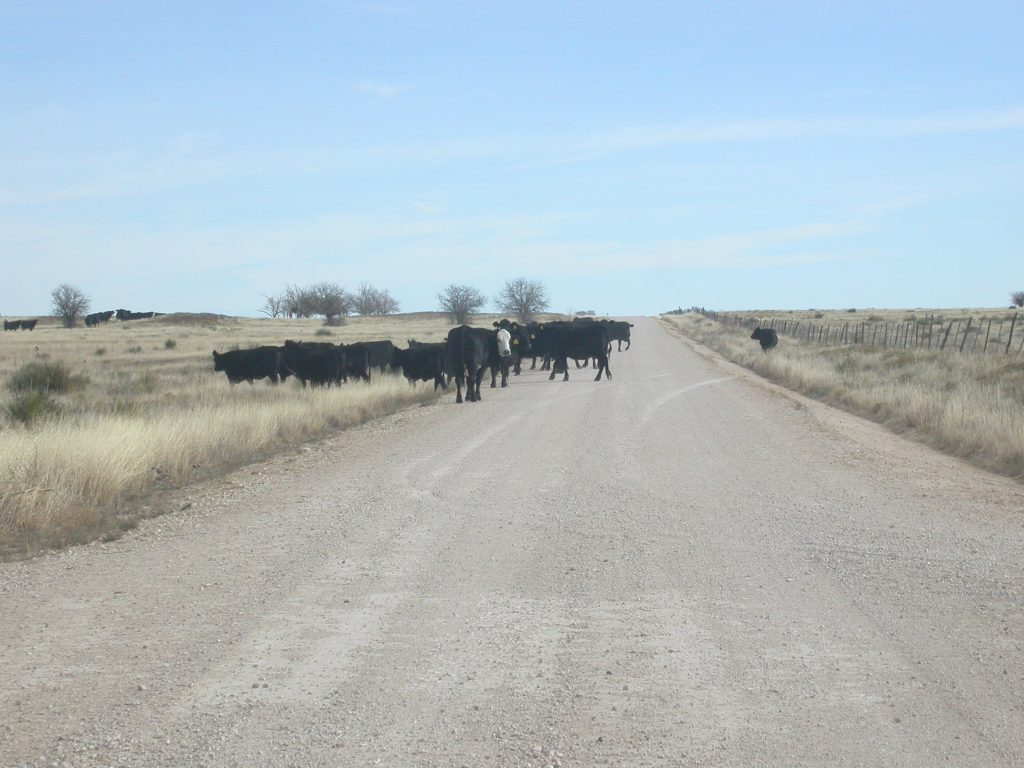 Mrs. Wilson, in the spirit of the season, wishes you a reasonably enjoyable holiday, in spite of the world's ills.
©insightout2016