wait, wait, there's more; put down that remote".
Is there a more abrasive pitchman on TV than this dunderhead shouting at us about Oxi-Clean, and now, when it can't get much worse, he's selling insurance ?  Okay, maybe the creep with the surgically-implanted headset who wants us to buy ShamWow. That gasbag would have you believe that two of his towels, tossed into Biscayne Bay, would absorb enough water to allow an afternoon drive to Cuba.
The inspiration for today's entry was the revelation that our very own, the Man In The Maze, traveled from Tucson to Sarasota this week to peddle an astonishing array of A/S Life memorabilia…..at the Florida State Rally.  Sidetracked at first in the web of the WBCCI opening ceremony, we can only wish for his speedy recovery,  a quick in-and-out of re-hab, before Sunday night.  And enormous success in disposing of excess inventory.
Although the Man In The Maze fantasizes that he bears a resemblance to a famous Hollywood actor (personal privacy and the laws pertaining to slander will not allow mention of the name Matthew McConaughey),  the following visual evidence is provided for your appraisal.   Note: no photoshop or retouching.
     First, the Man In The Maze attempting to convince my wife (note: excessive force and her resistance) to join him in the Eriba Puck.
Now, it is up to you, the readers, to decide, does he more closely resemble A, B, or C.  ?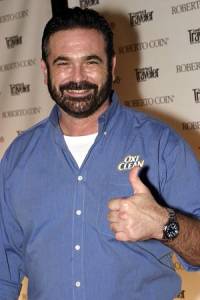 B)  BLUTO, nemesis of Popeye from the creator, E. C. Segar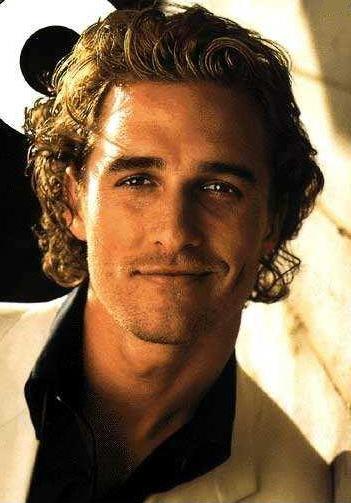 C) a young man from Uvelde, TX who uses the initials, M.M.
I rest my case.  Let the viewers decide.