Welcome to the central Indiana supermarket tabloid for a love story….a tissue won't be necessary.  The Balls, all five of them, are the renowned brothers from Muncie, Indiana, who created a financial empire selling glass canning jars.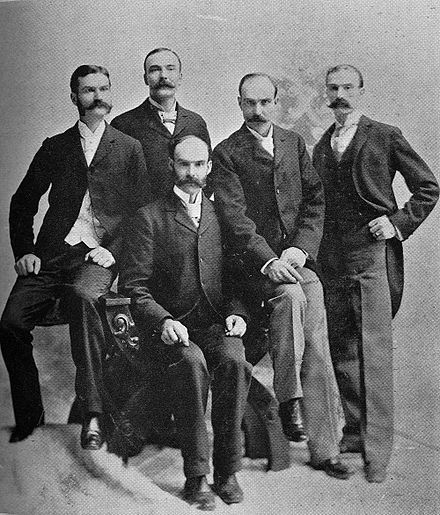 George Ball, on the right, the last to survive, died in 1955 at age 93.
Their philanthropy and devotion to community embraced every cultural element within the city, most prominently the establishment of Ball State University whose most notable graduates are David Letterman (class of 1969), Jim Davis, cartoonist creator of Garfield the Cat® (class of 1966), and the irritating John Schnatter; founder, CEO, and blabbermouth for Papa John's© Pizza.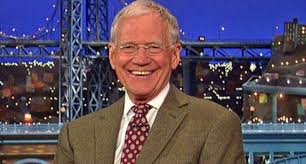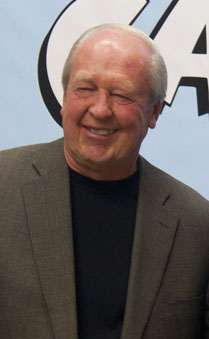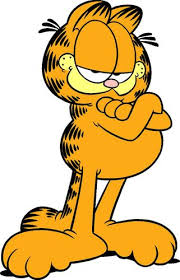 Should you wonder how this celeb A-list might be confused with the 3rd tier status of presidential offspring, please continue.  Surely you're thinking Lynda Bird and Luci Baines Johnson, Caroline Kennedy, Trish and Julie Nixon, Chelsea Clinton, and the forgettable twins, Jenna and Barbara Bush.
None, however, approached the talent or intellect of Margaret Truman, George Washington University, class of 1946, member of ΠΒΦ, the only child of 33rd president Harry Truman and wife Bess.  Neither homely nor glamorous, she was an accomplished vocalist.  No threat to her contemporaries, Maria Callas or Beverly Sills, she was still very good, and even better as a mystery novelist.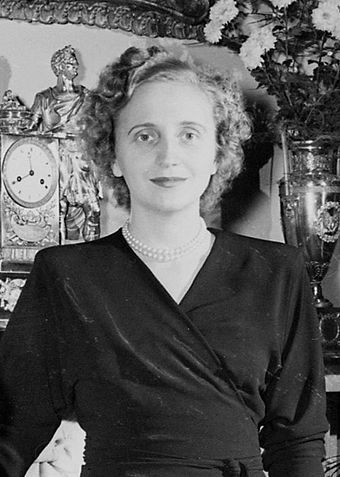 At age 32, Margaret married Clifton Daniel, age 44, a prominent staff member of the New York Times.  Together they raised four sons in her adopted, beloved Manhattan.  Easy to eschew her original, show-me, hometown, Independence, MO.  Then in 1973, Clifton's career took a dastardly turn as the Times promoted him to Washington DC bureau chief.  Margaret was furious, as her years in the White House created a contempt for the society within the beltway, and refused to move.  She would need to have a car, which she also detested, having done well without one in Gotham City.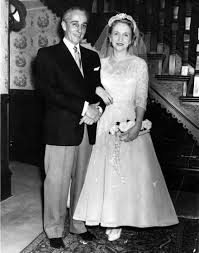 So, enter the New York Times largesse; they purchase a new 1973 Mercedes-Benz, a plain jane, entry level, 4 door sedan for Margaret, to assuage (think WD-40 for the soul) her resistance to the move.  Clearly, a bribe.  She relented.
This confluence of events leads me, along with my loyal canine companion, Jack, to Muncie to examine/appraise this very vehicle.  Aha, you may be thinking, the Seinfeld episode, where George Costanza buys a ratty, Chrysler K-car convertible which he believes was once owned by the B-grade actor, Jon Voight (best known as the biological father of Angelina Jolie, whoever she is).  Good comedy, crummy car.
Celebrity ownership, at any level, has little to zero effect on a car's value.  The car is inorganic, like an Airstream, and has no individual or institutional memory.  It doesn't know who owns it, its brand, logo, or have feelings, headaches, or memories of the 'good times'.  Yes. I'm being harsh, but stuff a sock in it.  The notable exceptions, special order models; e.g. Clark Gable, James Dean, Steve McQueen, Elvis can command a premium.
Not so for Margaret (nee, Truman) Daniel's sedan, but oh what a sweet example.  Now with its 4th owner, an elderly, respected Muncie barber, it has a verified 30,640 miles on a rust-free chassis with impeccable maintenance history.  Think of that, < 800 miles/yr, over a lifespan of forty years, with an all original pearlweiss exterior (off white) and schwarz mb-vinyl tex interior (black), always garaged, exhibiting few blemishes.
Aside from minimal factory upgrades; laminated tinted glass, power steering, automatic transmission, Behr® air-conditioning (not working), and Becker® AM/FM radio, it is free of those costly and needless options; power windows, power seats, power antenna, cruise control, sun roof, the very trinkets which become wallet shrinkers.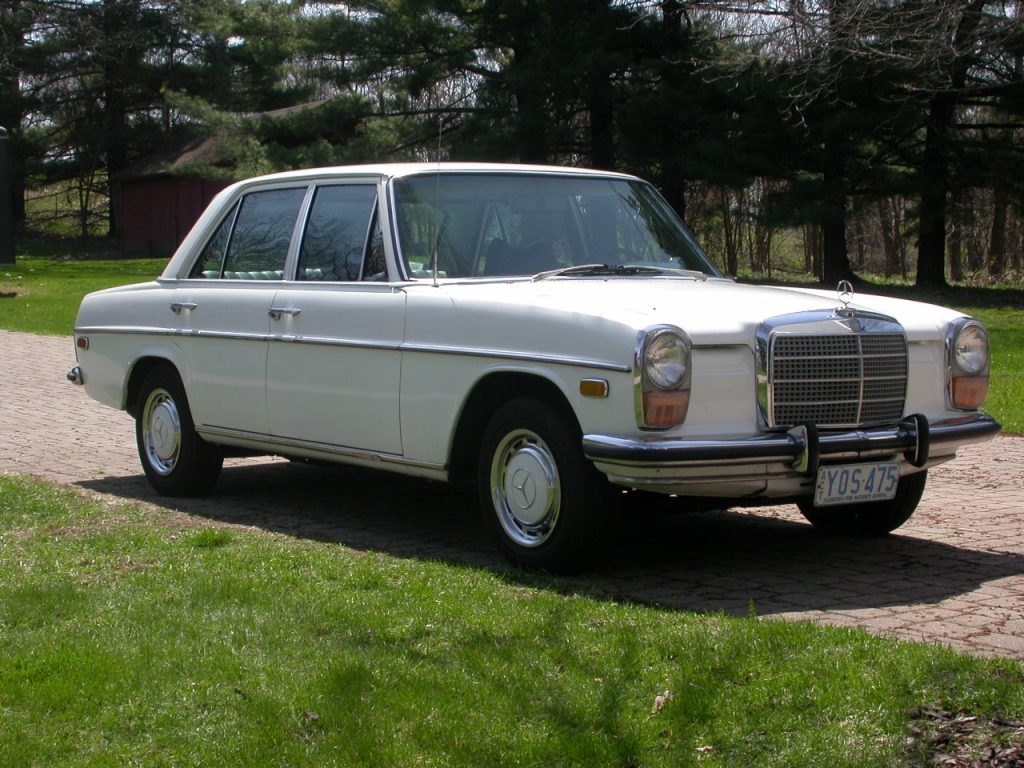 The classic 114 chassis, 280 sedan,
Muncie, Indiana, 28Nov2012
So tonight, Jack and I will raise a toast, with our favorite malted beverage, a Steigel lager,  and a hardy Prost !! to Margaret Truman, an intellectual giant among the precocious White House dwellers.  Her decision to join Clifton in DC, was amply rewarded, as they returned to NYC in 1976.   Mr. Daniel wrote in his volume of reminiscences in 1984, "We were the kind of people who wouldn't marry anybody our mothers wouldn't approve of; a couple of citified small-towners, puritans among the fleshpots."
The future of the sedan, in limbo, stay tuned.  Tonight, any pizza except Papa John's.