Fair warning : the following is of no interest to the above-average intellectual, provided you are not a car buff.
If the primary concern is the date your car lease expires, please, push #9, then, press end this call, and return to your comfort zone.  There is no room in this cave for the 13 BaTsters left who enjoy our favorite website, today, and every day.
The author, ⬇, 1952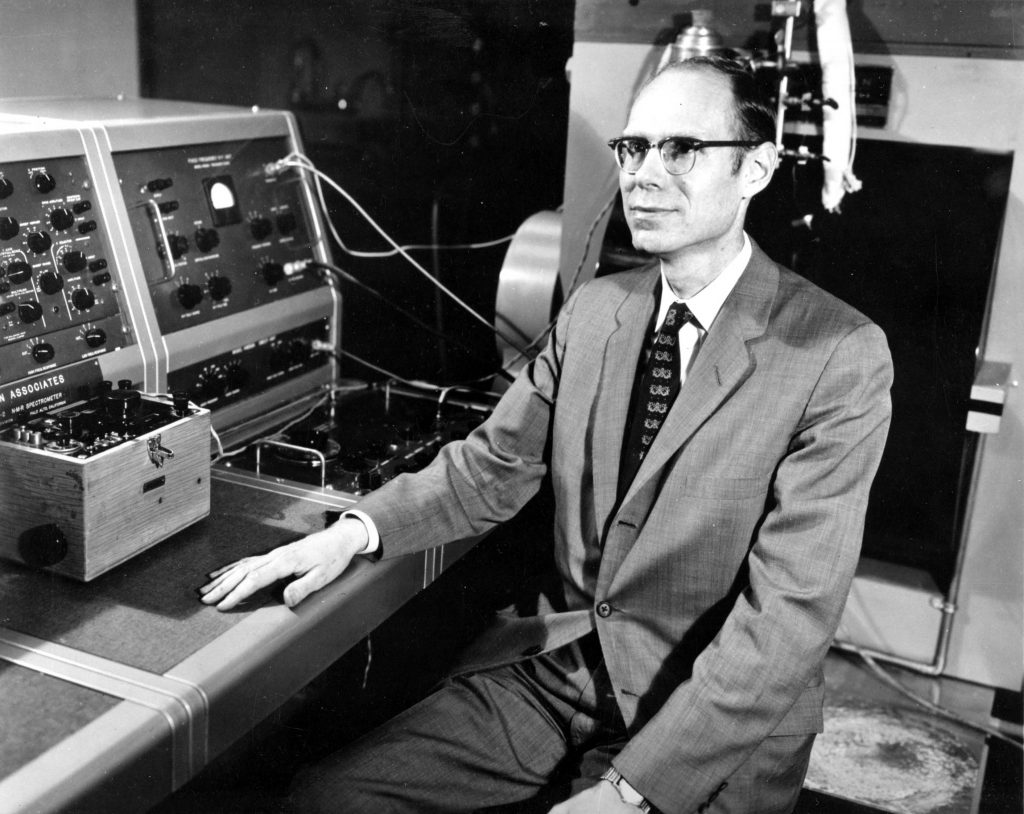 Having first reported early returns (April/May 2017), below is the compilation, 8+ weeks or ⅙ of a year, extending 4Sept2017 thru 3Nov2017.  Weekly transactions have doubled, as normal daily activity has ➹ 100+ units on a rolling average.
Now, for the math (please, the writer is neither an actuary nor CPA, but once played a doctor on closed-circuit TV), as seen on today's big screen ⬇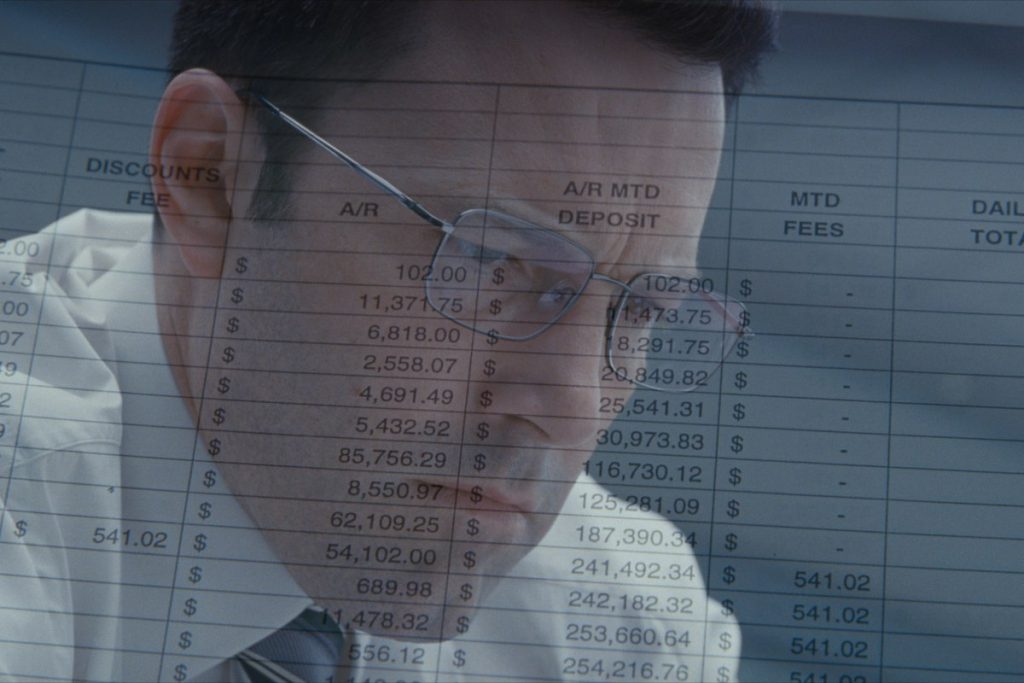 Utilizing his handy Keuffel & Esser 5″ Deci-Lon pocket slide rule.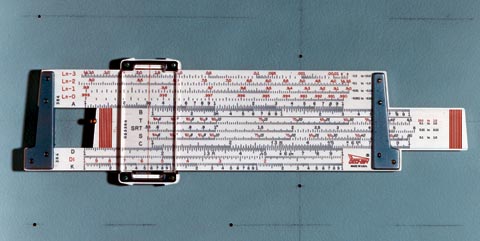 The Results:
784 vehicles were auctioned.
*********************************************
580 sold (74%)                           total   $13,321,433        
Avg. sale price  $22,967.99
*********************************************
204 RNM*, no sales (26%)      total    $ 6,173,861        
Avg. no sale      $30,264.03
*********************************************
Unaccountable, a method to determine how many cars with *reserve not met may have been sold offline when BaT administrators allowed sellers and high bidders the option of negotiation. That would no doubt skewer the data above.  But not by much.
The reserve not met $$ number may indicate sellers who;
willing to take 100+ photos, provide a description, a week of addressing the flock's questions, and walk away with a true market appraisal for only $99.  Cheap shot.
have an unrealistic reserve based on their "investment" in the vehicle.
for the top bid, realize the car is worth keeping, in their own garage vs. a regrettable fire sale.
Extrapolation of the 60 day numbers, multiplied by 6, would yield 3,480 units sold, per annum, and a total $$ sales of $ 79,928,598, a stunning, but clearly achievable target. Numbers that would be comparable to, or even dwarf in some instances, the SCM style bar graph of most middle tier auction venues, e.g., Leake, Mecum, Russo&Steele, Coy's, Silverstone, B-J, Worldwide, Auctions America.
Final note for this bi-monthly calculation;
Top sales realized;
2002 BMW Z8                               $181,050
2012 MB SLS/Amg                       $146,000
2006 Aston Martin Vanquish    $132,500
Low sales;
1979 Ford TBird                           $1,809
1980 Honda CT110 (bike)          $2,350
1979 Alfa Alfetta project             $2,600
Reserve not met, high;
2003 BMW Z8                               $255,000
1955 Alfa Berlinetta                      $210,000
2008 AL bodied Shelby Cobra   $140,000
Reserve not met, low;
1980 Plymouth Champion           $2,500
1939 Fiat Balilla project                $2,600
hmmm…really, who cares
The ratio of private party : dealer sales was not calculated; takes too much time and I've run out of beer.  A guess, 60%/40%.  Shady dealers, often despised, will avoid this venue.  However, those with sunny disposition, fair business practice, and attractive inventory have to adore the maximum exposure, target audience, all for < a C-note.
Dealer participation appears on the rise.
Too, "no reserve" offerings have risen, particularly for more pedestrian and/or lower demand  collectibles….courtesy of website administrators anxious to maintain freshness and variety at all levels of interest.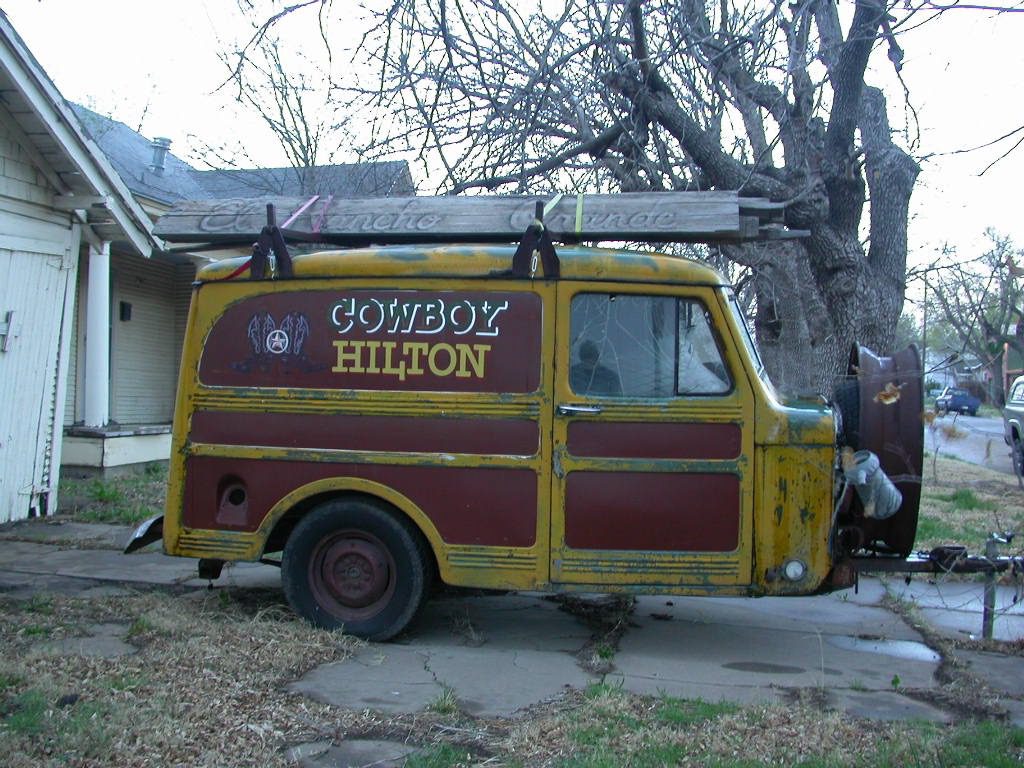 Not redeemable for Hilton Honors points, or preferred parking at the Hampton Inn ®.
This will be the last entry from Captain Crunch, in re, Bring a Trailer, barring any dramatic changes, i.e., a Nasdaq IPO, outright sale to a major auction format, or Jeff Bezos' intent on world domination by offering $1B for the Ba T platform.
We now return to the classroom to calculate the date a BMW Z8 will surpass the BMW 507 in value.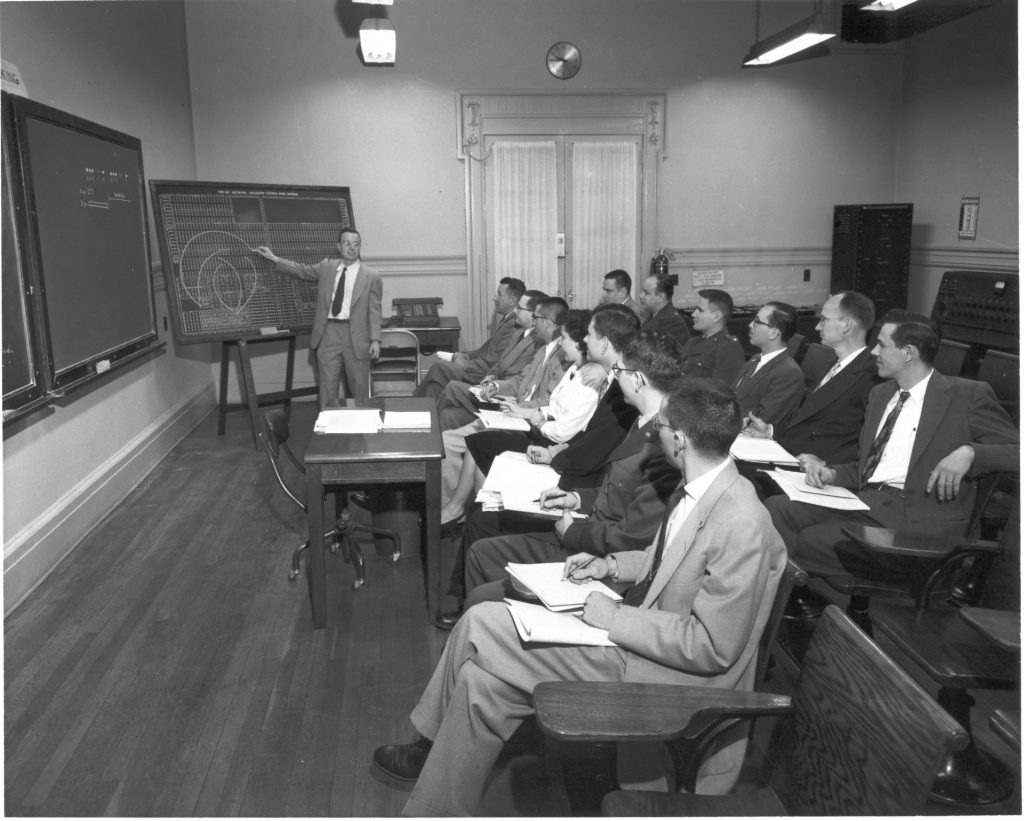 Consensus……0828 hrs GMT, 14Aug2154
©insightout2017
Any dissemination, copying, or disclosure of this communication is fair game. If you received this communication in error, (a) willingly take a flying leap, (b) notify sender @ (630) 986-POOP, actual cell #, (c) destroy the original message.  Full disclosure: the author has no ownership and/or financial interest/currency in any business entity listed herein. Any resemblance to person/persons, living or deceased, is not coincidental.